The Florida Institute for Child Welfare, housed at the Florida State University College of Social Work, was established June 2014 by the Florida Legislature via Senate Bill 1666 to advance the well-being of children and families by improving the performance of child protection and child welfare services through research, policy, analysis, evaluation, and leadership development.
By statute, the Institute is expected to:
Maintain a program of research contributing to scientific knowledge related to child safety, permanency, and child and family well-being (child welfare practice);
Advise DCF and other organizations about the scientific evidence regarding child welfare practice;
Provide advice regarding management practices and administrative processes;
Assess the performance of child welfare services based on specified outcome measures;
Evaluate the educational/training requirements for the child welfare workforce and effectiveness of training;
Develop a program of training/consulting to assist organizations with employee retention;
Identify and communicate effective policies and promising practices;
Develop a definition of a child or family at high risk of abuse or neglect;
Evaluate the provisions of the bill and make recommendations for improvements;
Recommend improvements in the state's child welfare system;
Submit an annual report to the Governor and Legislature outlining activities, significant research findings, and recommendations for improving child welfare practice.
The FICW proposes to collaborate with community agencies and statewide training resources to translate knowledge generated through research, policy analysis, and evaluation into practical, developmentally appropriate strategies for children and families. The FICW will serve as a resource for policy-makers, programs, and practitioners on best-practices related to safety, permanency, and well-being with attention to diverse and underserved populations.
Resources:
Annual Reports
Technical Reports
Social Media:
News:
Interim Director: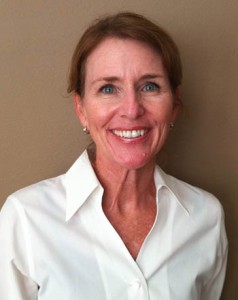 pbabcock@fsu.edu
(850) 645-0976