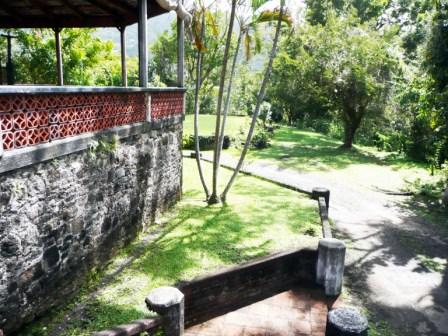 Alternative Spring Break 2017: Grenada
The Alternative Spring Break program is an opportunity for students to participate in a volunteer service project in an international setting.  Working together with our international partners, we will deepen our understanding of global social work issues while sharing our time and energy in a collaborative process supporting local agency goals.  This year, we will collaborate with the Programme for Adolescent Mothers (PAM)  to better understand and support the development of young families in this vibrant, complex environment.  Students will develop training materials and activities focused on strengthening healthy families, reducing domestic violence, and minimizing risk of exposure to sexually transmitted infections.
During FSU's spring break, we will engage with staff and clients at the historical Heritage House in Mt. Parnassus, St. George's, Grenada's capital city. The CSW has longstanding relationships with leaders in Grenada's social and child welfare services, helping students gain important cultural insights into the concerns and successes of this vibrant Caribbean nation. And of course, we'll save time to enjoy their wonderful beaches, including Grand Anse and Morne Rouge!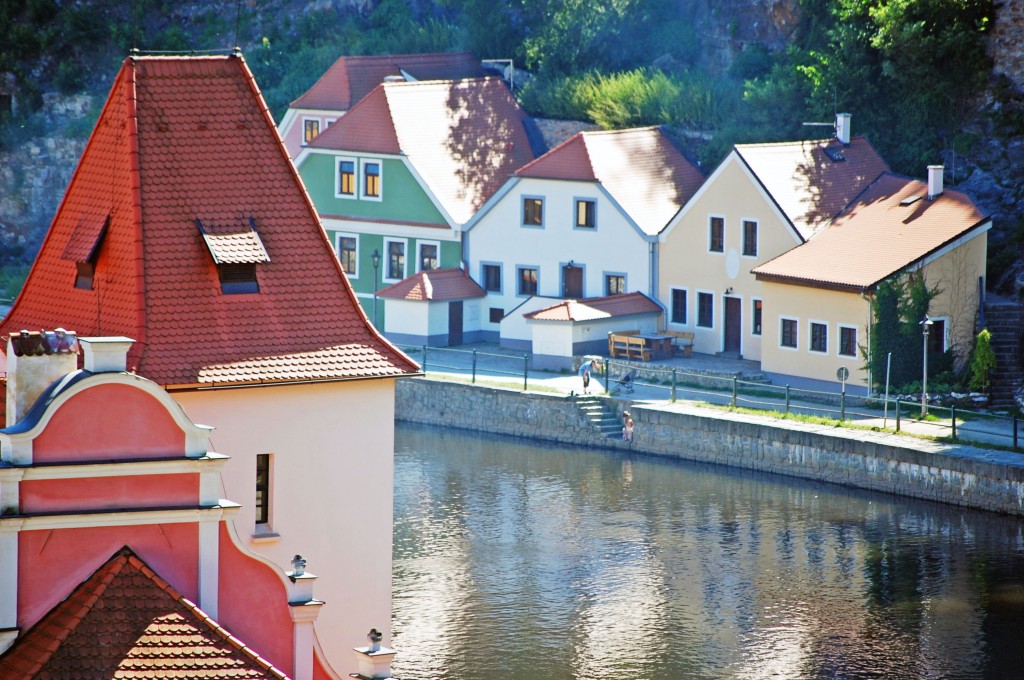 For participation in an Alternative Spring Break trip to be rewarding, commitment and dedication are essential. Participants are required to attend several planning sessions on campus in January and February where they will get to know their fellow trip members,  learn about cultural and social dynamics in Grenada, and form task groups for development of program content and activities for use with young mothers.
All participants must be College of Social Work students in good standing with the University.
Students must have at least a 2.75 GPA.
March 10-18, 2017
 Cost: $1,155 (cost excludes airfare)
(Includes housing, transportation related to project, on-site lunches, insurance and an island tour. Students will be responsible for airfare, some meals, personal expenses and entertainment.)
FSU International Programs offers Spring Break Program Scholarships: TBA
Housing: Located near Grand Anse Beach, students will be housed in 1 or 2 bedroom apartments with a kitchenette.
Important Dates:
Application Deadline – Monday, October 24, 2016
Participants Notified of Trip – October 27, 2016
(Participants will be notified of their status as an alternative spring break participant or if they have been accepted, but placed on a waiting list.)
Non-refundable Deposit Due – November 16, 2016
(A $150 non-refundable deposit is due at this time. This fee covers initial deposits for airfare and housing fees.)
Final Fees Due – December 7, 2016
To learn more about the Alternative Spring Break program, contact Dr. Dina Wilke (dwilke@fsu.edu).