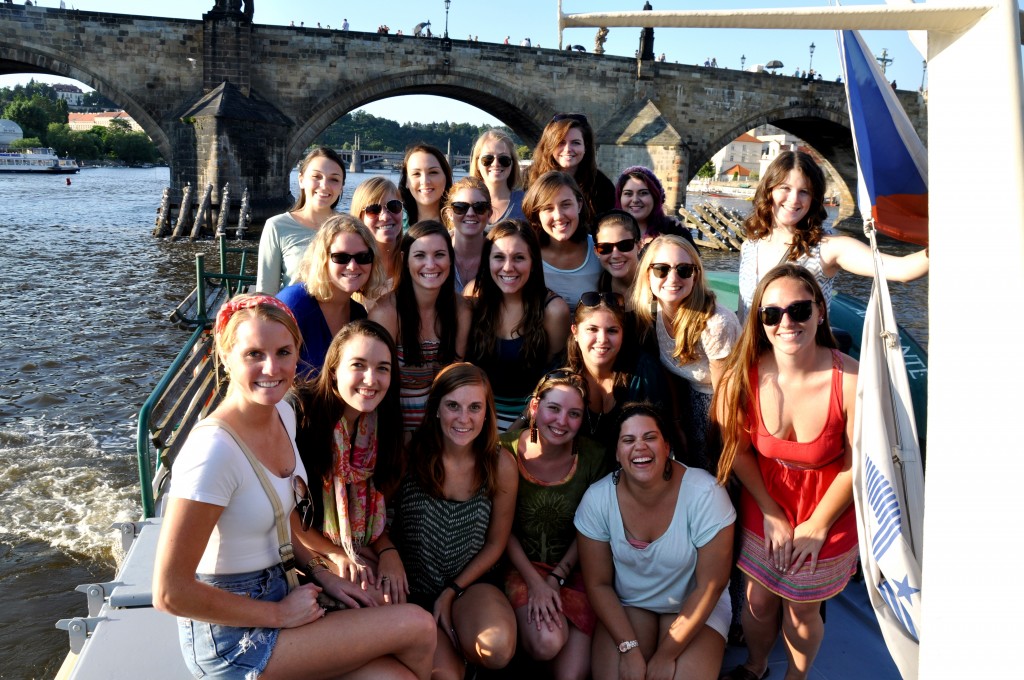 The Florida State University College of Social Work, in conjunction with FSU's International Programs,  has conducted many study abroad courses in a wide range of locations. Currently, we are offering a summer study abroad program in the Czech Republic. The College also offers two undergraduate exchange programs during the spring and fall semester in Australia and Sweden.
Summer Study Abroad Programs vary from four to five weeks, are taught by FSU faculty, and cover an array of specialty areas. Past programs have focused on international social work and social welfare as well as social work and social welfare in criminal justice settings. Emphasis is placed on understanding human rights and social justice as dynamic features of global assessment and response to social problems. Courses are rarely restricted to majors, so students from other disciplines and/or universities are encouraged to apply. Tuition is assessed at Florida's in-state rates for all students, regardless of their institution of origin.
Study Abroad Scholarship Application
Click the "Apply Now" button to fill out the Study Abroad Financial Aid Application. Scholarship applications are due December 7, 2016.
PRAGUE, CZECH REPUBLIC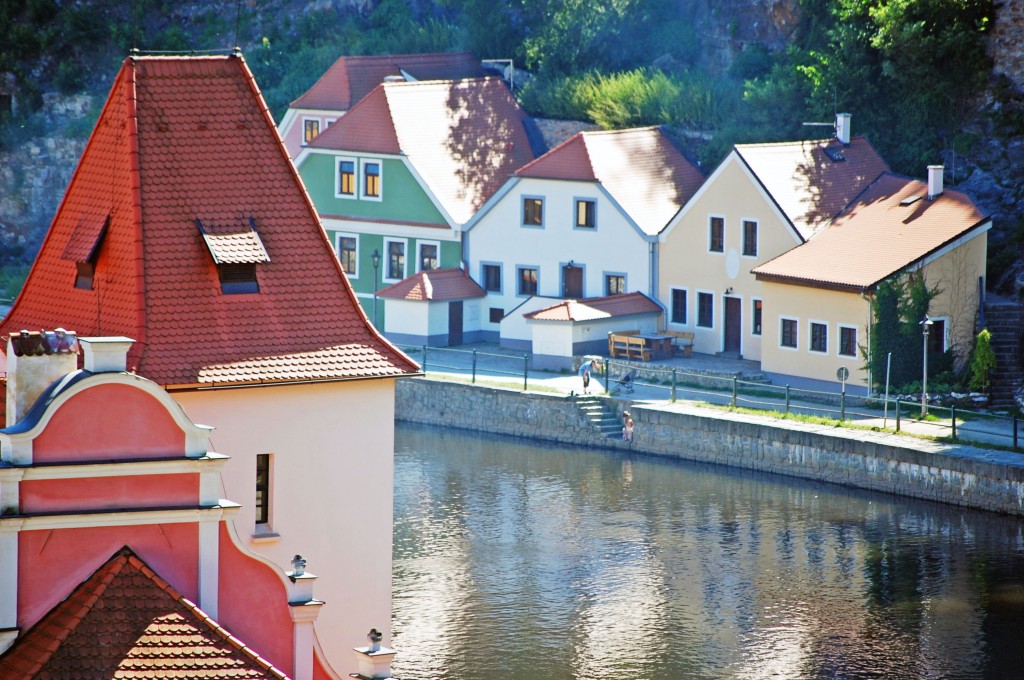 Located in the heart of Europe, Prague is renowned for its concentration of medieval, Renaissance, and Baroque influences, and provides a fascinating vantage point from which to study contemporary human rights and social justice issues in transitions from Fascism and Communism to Democracy. Students in social work courses visit settings such as drug treatment clinics, domestic violence centers, HIV/AIDS prevention and care sites, human rights organizations, courts, and prisons. Excursions to Poland and the medieval Czech village of Cesky Krumlov blend academic and cultural experiences revealing the region's achievements and challenges yet to be overcome in championing human rights.
Eligibility: open to all students interested, graduate and undergraduate
Housing:  program participants will be housed in comfortable apartments in the metropolitan Prague area
Program Dates and Costs: July 1 – August 4, 2017 ($5,775)
Application: Fill out the FSU International Programs Study Abroad online application.
Further details: contact Emily Joyce at ejoyce2@fsu.edu.
View more videos about the study abroad experience in Prague: Video 2, Video 3, Video 4
Exchange Programs: Australia & Sweden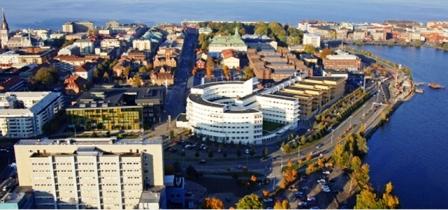 Programs offered in fall and spring involve formal exchanges with universities abroad, are taught in English by host institution faculty, and are coordinated with their academic calendars. Students register and receive credit for FSU courses matched in content to host institution offerings.
 Students interested in spending a semester living in and learning about differing cultures should investigate the opportunities available to take social work classes at a university in an international location. The College of Social Work currently partners with Jönköping University in Jönköping, Sweden and Griffith University on the Gold Coast campus in Australia.
Students take a full-time courseload.  At this time, field placements are not available at these universities. Students pay FSU tuition and fees (Bright Futures can be used for an international exchange) and receive credit for required or elective classes. Contact your academic advisor as soon as possible to begin the academic planning process, and contact Dr. Dina Wilke, Associate Dean of Academic Affairs (dwilke@fsu.edu) for program details.
Financial Assistance for International Programs
The University and College offer financial aid and scholarships for students wishing to participate in international programs.
Campus Resources (Includes financial aid workshops)
College of Social Work Financial Assistance
CSW International Programs offer FSU students limited, competitive scholarships for summer study abroad programs and year-round field placements. Watch for upcoming announcements on application deadlines and procedures.  Contact Dr. Neil Abell for details.
For more information regarding study abroad opportunities, please contact our director of international programs, Neil Abell, Ph.D., LCSW at (850) 644-9753 or nabell@fsu.edu.