Ellen Piekalkiewicz
Director, Center for the Study and Promotion of Communities, Families, and Children & Instructional Specialist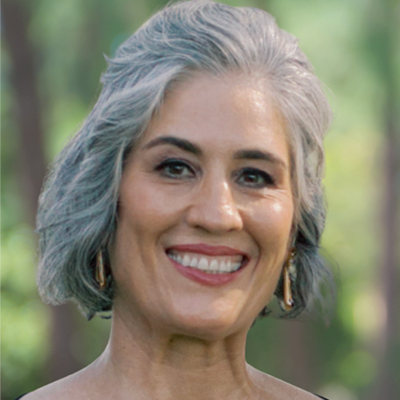 Ellen is a graduate of the University of Kansas and has led the Center for the Study and Promotion of Communities, Families, & Children since its inception.  Under her leadership, the Center has successfully completed the implementation of Save the Children's Journey of Hope program following Hurricane Michael, as well as created a revolutionary new disaster mental health intervention aimed at VPK students.
In addition, the Center has also received a grant from SAMHSA to update substance use curriculums across disciplines in Florida.
Ellen works tirelessly with the Advisory Council to ensure that the goals of the CFC Center are exceeded by creating lasting and impactful partnerships with organizations such as Citrus Health Inc., the ASWB, and the NASW-FL Chapter.
EDUCATION
MA, University of Kansas
BA, Grinnell College