Study Abroad
The Florida State University College of Social Work, in conjunction with FSU's International Programs, has conducted many study abroad courses in a wide range of locations. For the 2020-2021 academic year, we are excited to offer a Summer Study Abroad program in Prague, Czech Republic, a social work course in the 2021 London Summer Broad Curriculum program, and, for BSW students, one semester exchange programs in Australia and Sweden. On this page you will find information about each of these programs, instructions on how to apply, and various program requirements.
NOTE: In the time of Covid-19, "normal" international program processes do not always apply. The health and safety of students and faculty are our primary concern, and governments world-wide are in states of flux regarding their immigration policies and capacity to host travelers from abroad. Please stay in touch with program administrators to learn the latest information regarding applications for and status of future events. We are eager to work with CSW students and look forward to finding safe pathways to these great opportunities.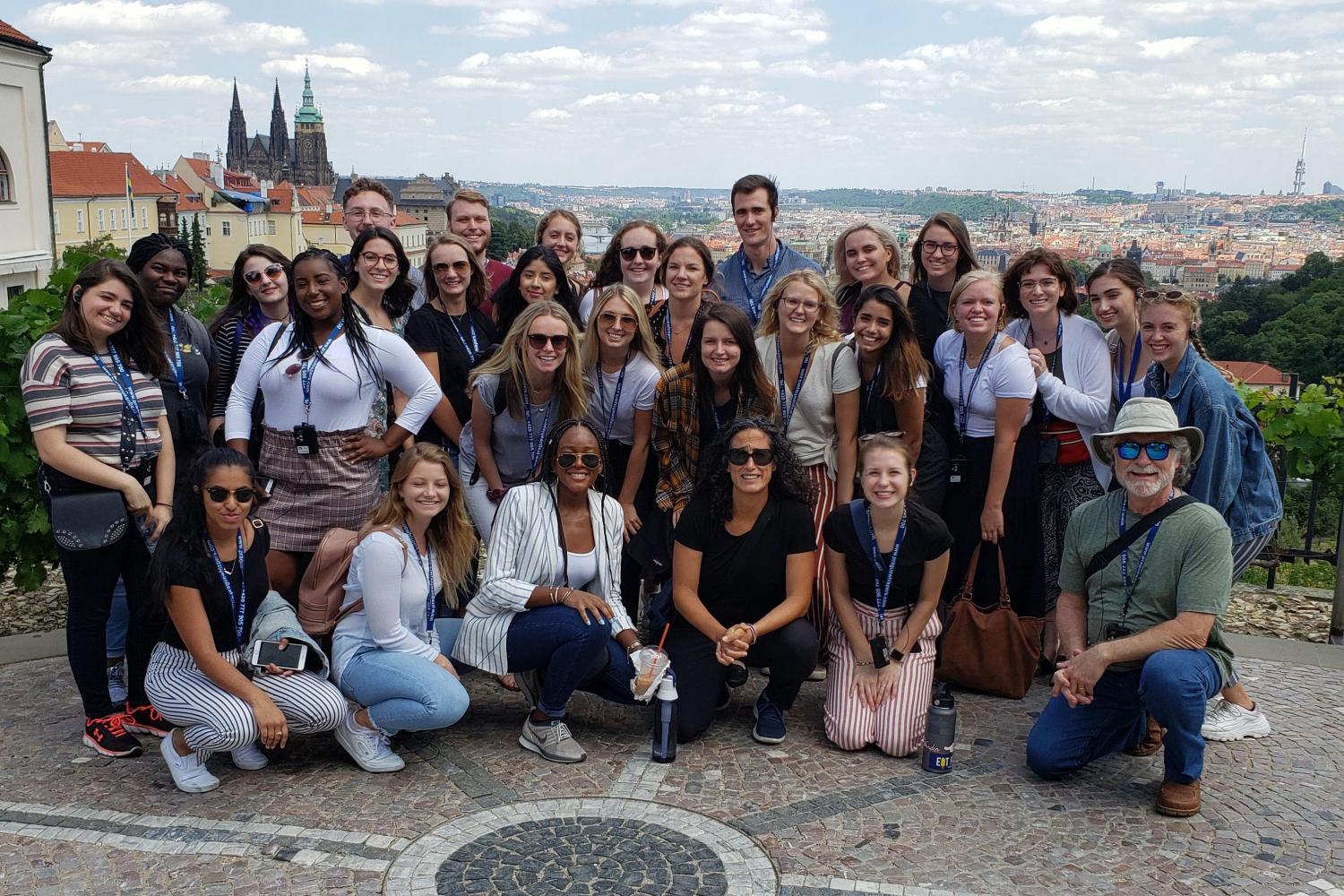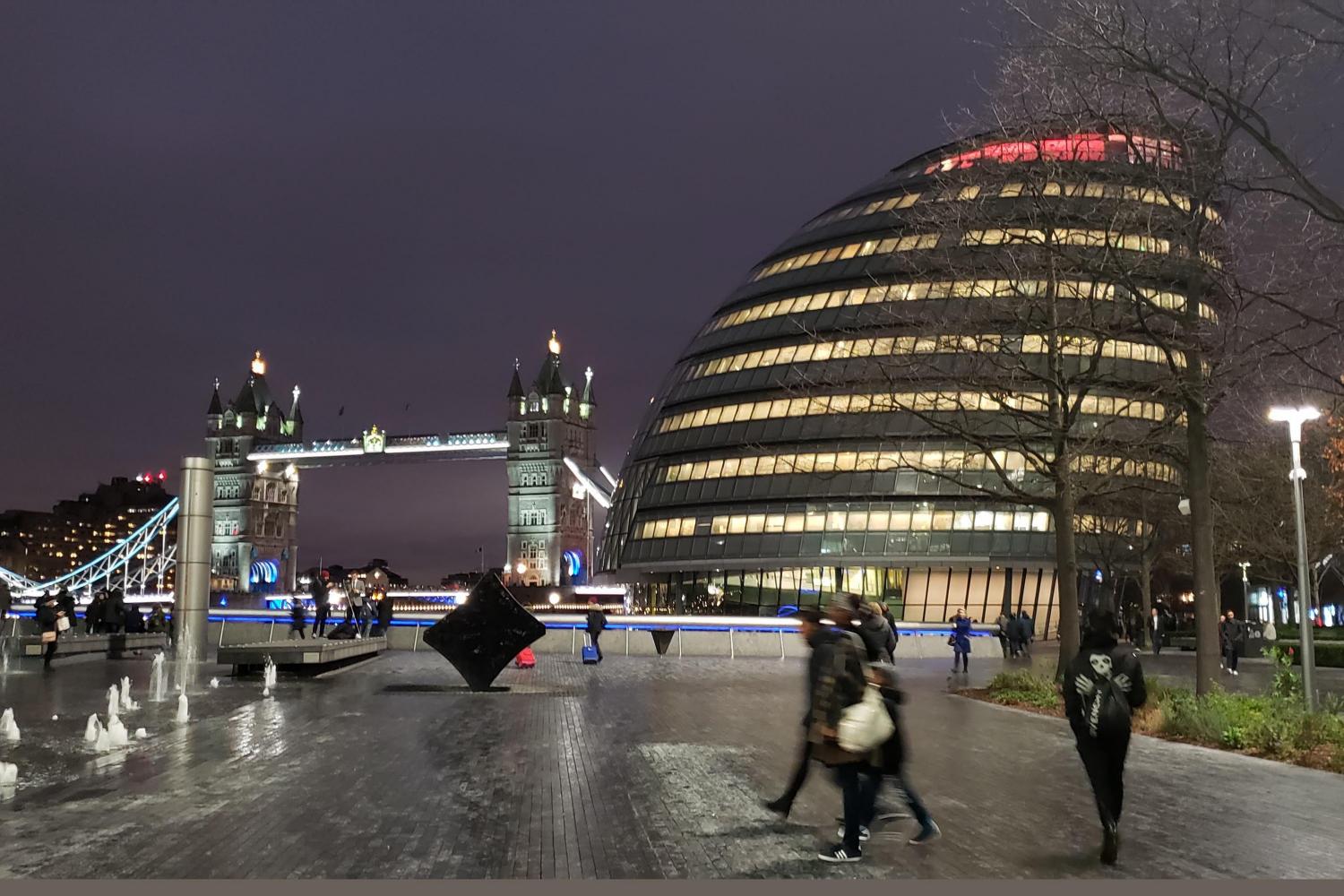 Prague, Czech Republic Study Abroad Summer 2021
Program details
Located in the heart of Europe, Prague is renowned for its concentration of medieval, Renaissance, and Baroque influences, and provides a fascinating vantage point from which to study contemporary human rights and social justice issues in transitions from fascism and communism to democracy. BSW and MSW students enroll in two social work courses and visit settings such as drug treatment clinics, domestic violence centers, non-governmental organizations addressing human rights, courts, and prisons. Excursions to Poland, Germany and the medieval Czech village of Cesky Krumlov blend academic and cultural experiences revealing the region's achievements and challenges yet to be overcome in championing human rights. The program is taught in conjunction with FSU International Affairs, whose faculty co-lead.
Eligibility: Open to graduate and undergraduate students; emphasis on but not limited to social work majors.
Housing: program participants will be housed in comfortable apartments in the metropolitan Prague area
Program Dates: Projected July 2021
Program Fee: TBD

Includes- all registration fees, 6 credit hours, orientation, 5 weeks of housing, program-planned excursions/group activities, Full-time academic and student support, health insurance, public transportation pass, etc. 

Program Courses: Theory and Practice of Social Work in Criminal Justice Settings (SOW 4665 / 5666) and International Social Work and Social Welfare (SOW 4784 / 5785).
Application: Fill out the FSU International Programs Study Abroad online application early! Applications to the Prague program open to students during the fall semester. Deadlines will be announced during the fall 2020 semester.

 Acceptance to the program is highly competitive, and interested students are strongly advised to apply early (in past years students were placed on a waitlist within just one day of the application opening).
CSW Scholarship winners who are otherwise admissible to the Prague Study Abroad Program will be guaranteed acceptance into the program as long as they submit their IP application and pay the application fee.
Other qualified applicants are guaranteed a spot in the program on a fist-come / first-serve basis.

Payments: students must pay a $100 application fee at time of submission. Accepted students can pay the Early Commitment Fee to receive a $250 discount off the total cost of their program. Accepted students must pay the Commitment Fee and Final Payment at later dates (TBD).
Note- if an applicant is waitlisted they are able to transfer the $100 application fee to another program that interests them, or they can remain on the waitlist to see if a spot opens up. If a spot is never offered to them, they will be refunded the $100 application fee. If an applicant withdraws their application, they will forfeit the $100 application fee.
Contact Dr. Stephen Tripodi, Prague 2021 Program Leader, for further program details (stripodi@fsu.edu).
Prague Program Application (Coming Soon)
Study Abroad Scholarship
CSW Scholarships are available on a limited basis for Prague 2021 social work participants! Please be sure to apply to the Prague 2021 program before filling out the Study Abroad Scholarship Application (link below). Note that CSW scholarship applications are a separate process typically completed at the same time as the program applications. Scholarship application deadlines will be announced during the fall 2020 semester. Since students not awarded scholarships are admitted to the program on a first-come / first-serve basis, early application is strongly advised.
Applicants awarded Prague Study Abroad Scholarships who otherwise meet university academic requirements and submit a program application and pay the application fee on time will be automatically accepted into the program. Academically qualified students who wish to attend and are not awarded a CSW scholarship will be admitted first come / first served.
Please email Emily Joyce (ejoyce2@fsu.edu) with any questions about the scholarship application.
Prague Scholarship Application (Coming Soon)
Alumni Testimonials
Written Testimonials
Click below to read about Prague Participant Cara Scott's experience during the summer 2018 program!
London Broad Curriculum Program Summer 2021
program details
For undergraduate students seeking to fulfill a Liberal Studies ethics requirement, Dr. La Tonya Noel (lnoel@fsu.edu) plans to teach in the Broad Curriculum Program at the London Study Center during the Summer 2021 semester.
SOW 3933 Seminar in Global Social Work Ethics investigates the ethical issues in the immigration of  unaccompanied asylum-seeking minors in the United Kingdom (UK) compared to the United States (US) and considers human rights and other social justice factors that arise from and are driven by social, political, and cultural forces in both countries. Students will have the opportunity to consider ethical concerns related to social welfare service delivery and contemplate the policy decision-making process as it relates to the immigration of unaccompanied and asylum-seeking minors. The course will consider the immigration of minors within the moral, ethical, and social justice frameworks of different auspices, and consider the role that competing demands and economic issues (i.e. Brexit) have on the outcomes of immigrant children. While in the U.K., students will visit a minimum of four agencies or charities that address the service needs of unaccompanied asylum-seeking minors such as the Refugee Council's Children Section & Children's Panel Advice Service, Barnardo's Advocacy, and Young Roots.
Unaccompanied asylum-seeking minors (UASM) are some of the most vulnerable children in the world. They may feel isolated, alone, and typically are unfamiliar with the host country's geographical area, customs, and culture - which may also include limited to no ability to speak the language of the host country; making it difficult for them to communicate their needs or fears. UASMs often times are escaping abusive communities or families and likely will be unsure of whom to trust (i.e. the terms 'unaccompanied minor' and 'asylum-seeking'). Along with the fact that these children are likely to have experienced trauma or abuse in their own country, they are at increased risk to experience continued trauma from abuse and exploitation on their journey to the new country and through their treatment by others in the host country.  
Contact Dr. Noel for more information about the course and visit the FSU International Program's website to learn more about the Broad Curriculum Program and to submit an application. 
Exchange Programs: Australia & Sweden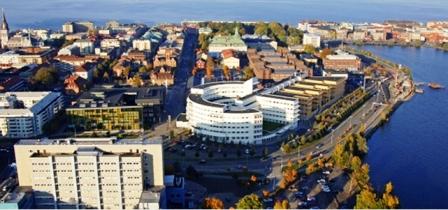 program details
Formal exchange programs are offered for BSW students interested in spending a semester living in and learning about different cultures. The College of Social Work currently partners with Jönköping University in Jönköping, Sweden and Griffith University on the Gold Coast campus in Australia in the suburb of Southport Australia.
Courses are taught in English during the fall and spring semesters and coordinate with the host university's academic calendars. FSU students register and receive credit for FSU courses matched in content to host institution offerings. Students in our partner institutions begin advisement and application within their home universities.
Students take a full-time course load. At this time, field placements are not available at these universities. Students pay FSU tuition and fees (Bright Futures can be used) and receive credit for required or elective classes. Contact your academic advisor as soon as possible to begin the academic planning process, and contact BSW Program Director, Pam MacDill (pam.macdill@fsu.edu), for program details.
alumni testimonial
Financial Assistance for Study Abroad and Exchange Programs
FSU and the College of Social Work offer financial aid and scholarships for students wishing to participate in international programs.
For more information regarding study abroad or exchange program opportunities, please contact our Director of International programs, Neil Abell, Ph.D., LCSW at (850) 644-9753 or nabell@fsu.edu.
title-inside title-centered
2