Faculty & Research Overview
---
Faculty & Research Overview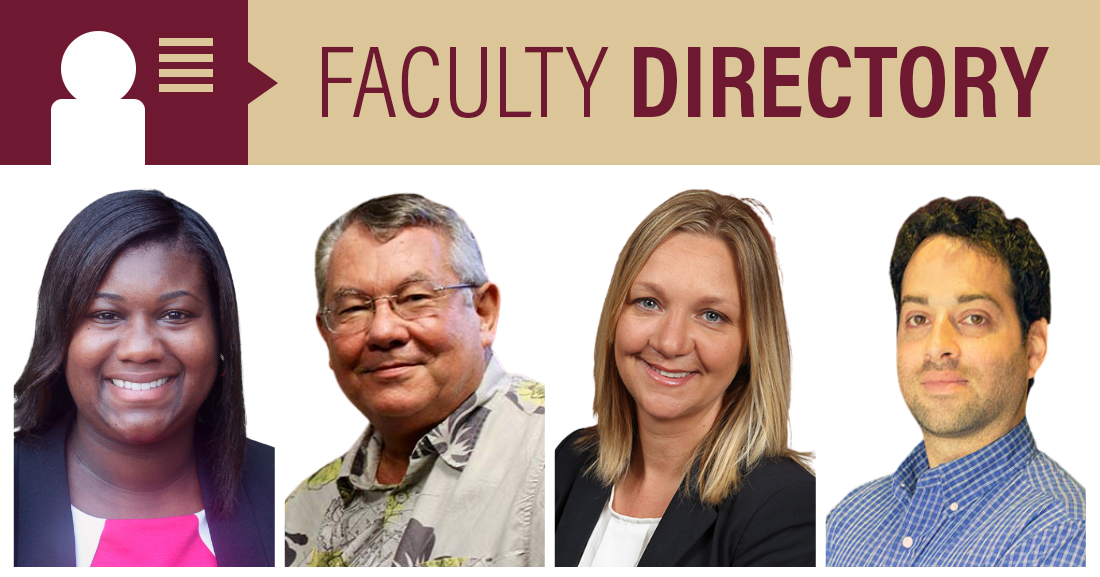 The FSU College of Social Work is highly focused on conducting research that transforms and impacts the lives of individuals, groups, families, and communities. To accomplish this goal, our work is highly interdisciplinary and collaborative. 
Our research related to social problems and vulnerable populations translates into impactful change in policy, practice and society. direct practice. Our faculty, centers and institutes, doctoral students and research collaborations focus on translational outcomes in the areas of child welfare, criminal justice, health/mental health, social welfare/poverty, health and healthcare, environmental justice, gerontology, family violence, and literacy.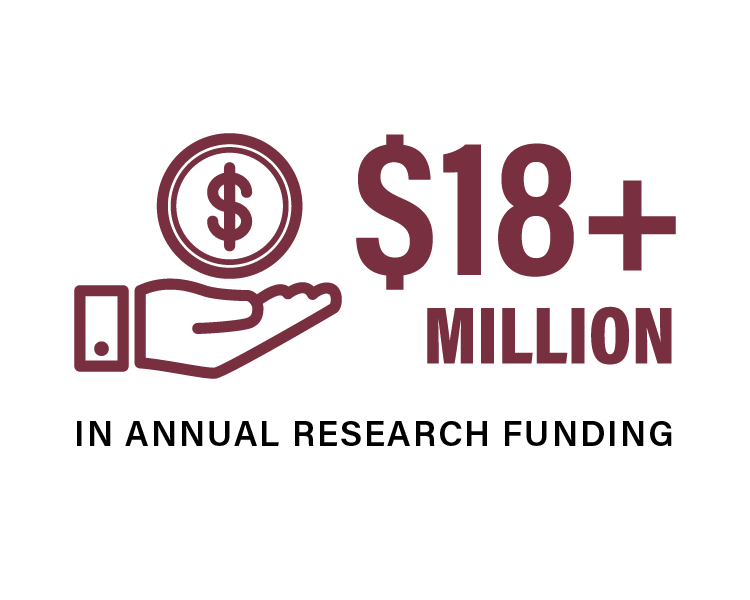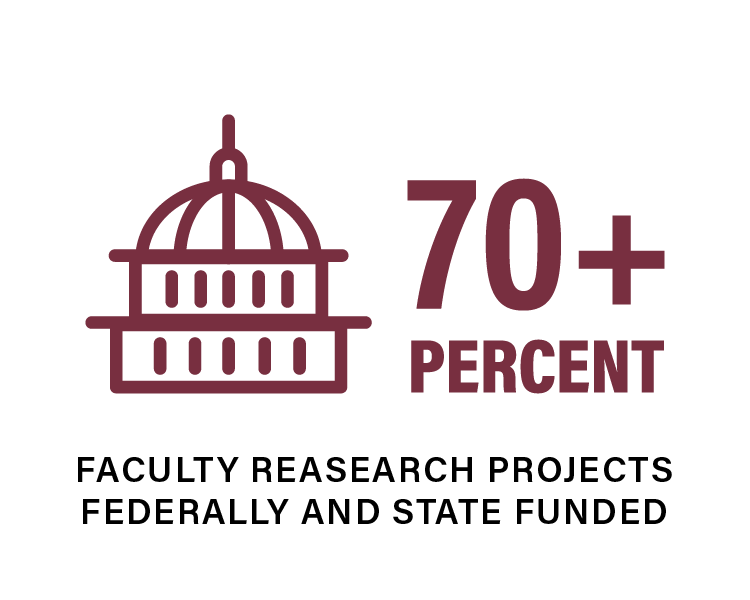 Our college boasts an amazing faculty with high-impact academics doing high-impact research. Our faculty have been named as prominent scientists at national academies, fellows at the Society for Social Work and Research, Rhodes Scholars, and other national and international honors. As an intellectual community, our faculty believe in a diverse approach to research, using a wide range of research methods to address the important social problems facing our communities. We involve students in research. BSW, MSW, and PhD students are each valuable partners and collaborators in the research at the FSU College of Social Work.