Student Projects
Lindsay Greene a BSW student traveled to Huancayo, Peru with the help of an Undergraduate Social Work Research and Creativity Award traveled to Huancayo, Peru to volunteer at and conduct research on a government child care program which targets impoverished areas of Peru.
---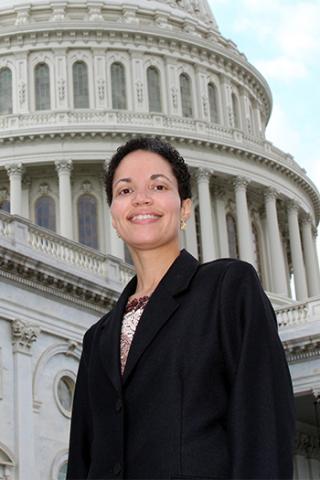 For her dissertation, Ph.D. candidate Kristin Brown chose a social work project focusing on the experiences of bisexual women of African descent. Her full dissertation is entitled, "The Voices of African Descent Bisexual Women: Experiences Related to Identity and Disclosure in Social Support Networks and Health Care Settings in the United States and United Kingdom."
---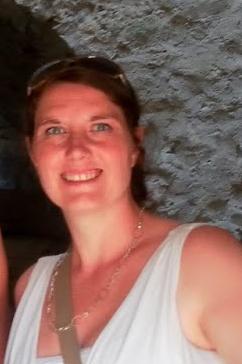 During her MSW program Jacy Mesch traveled to the small country of Moldova in Eastern Europe to research women living in poverty and their decision making that affected the welfare of their children.
---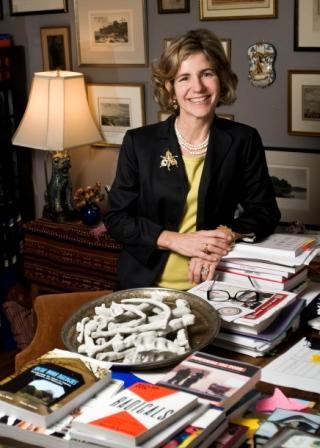 Jane McPherson's doctoral research has focused on the intersection of social work and human rights and how to reframe social work interventions in human rights terms. For this project, she traveled to Brazil to learn more about Brazilian social workers and the human rights issues in Brazil.
---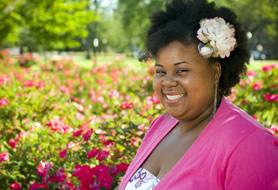 As an MSW student, Derrika Hunt pursued a Directed Individualized Study to pursue research within the educational community of India.
---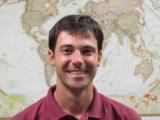 John Sheetz focused during his MSW program on child welfare, specifically in Ukraine, making several trips to the area.
---
Faculty Service Projects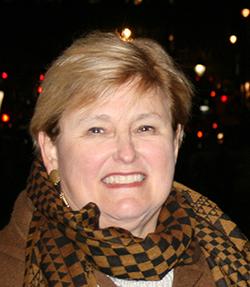 Through the Fulbright Scholar Program and a partnership with Charles University in Prague, Czech Republic, Associate Professor Dr. Jean Munn will take her research in in gerontological and aging studies to a whole new level during the spring 2016 semester.
---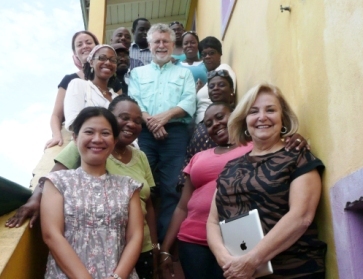 As professionals dedicated to social work, our faculty often participate in international service projects. These initiatives primarily focus on training and consultation and include collaboration with sponsoring programs and institutions. Examples, include:
Training professional staff and lay volunteers at the House of Hope in St. Vincent and the Grenadines to provide end-of-life services to clients and families dealing with HIV/AIDS
Training social workers on culturally relevant counseling and intervention strategies in a variety of areas
Assessment and intervention strategies in child abuse and neglect in St. Vincent, St. Kitts, Trinidad & Tobago, Barbados and Grenada
Consultation with ministries on the development of legislation relating to the mandatory reporting of child abuse and neglect
Consultation with various NGO's regarding the development of operational policies and procedures
Training school social workers and guidance counselors on the development of a crisis management plan in the schools of Barbados, Trinidad and St. Kitts
Training on conflict resolution and anger management for teachers and school administrators in Trinidad and Barbados
Technical assistance and training on HIV/AIDS prevention, intervention and long-term care
Development of research projects on HIV/AIDS stigmatization
Consultation and technical assistance on the development of a social work program in Grenada
Consultation and technical assistance on the development of a graduate social work program in Trinidad & Tobago
Development of a research project on homelessness in the Caribbean
Training in children's homes of Grenada and Trinidad on operating procedures and strategies for working with maltreated children
Needs assessments and epidemiological profiles on alcohol abuse in the West Indies
Technical assistance in the development of a boys choir in Trinidad & Tobago
Consultation with Ministry of Social Welfare on services to the elderly in Grenada
Technical assistance and training to various NGO's in India on HIV/AIDS
Consultation and technical assistance on the development of a social work field education program at a university in New Delhi
Faculty International Scholarship
Opportunities to travel, learn, and share expertise with international partners are at the heart of our engagement with colleagues as collaborators in developing new knowledge. Whether in behavioral health, substance abuse, child welfare, family violence, or other pressing global concerns, we seek to partner with others to enhance our understanding of the world around us, and effectively address the needs of vulnerable populations. As the sampling of projects summarized here shows, FSU faculty and student talents and time have been focused on improving understanding of local needs, developing and testing relevant research questions and hypotheses, and disseminating what we learn in a wide range of forums and publications.