Career Services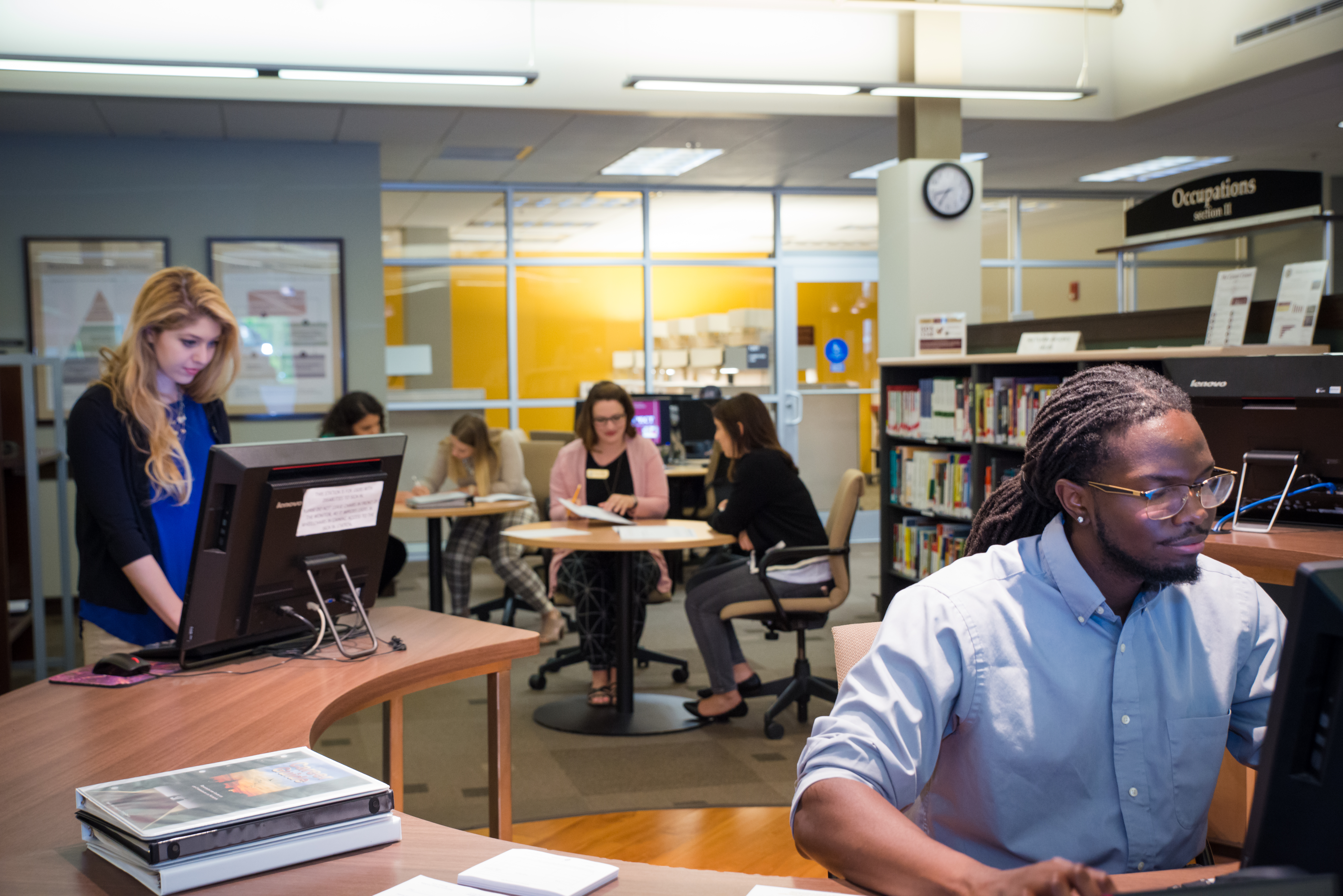 FSU Resources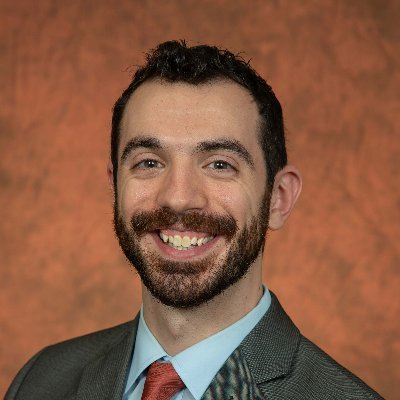 The FSU Career Center provides comprehensive career services to all FSU students. John Combs is the College of Social Work's liaison at the Career Center; students and graduates can contact him to set up an appointment with him.
NoleNetwork is The Career Center's registration system linking students and alumni directly with employers. 
The FSU ProfessioNole program connects students with professionals throughout the country and the world. Both alumni and friends of the university participate in ProfessioNole, making themselves available for student inquiries on a variety of career topics.
Additional Employment Resources
Social workers can search national job listings and find professional development and career resources that span across the duration of a social worker's professional career.
Maintained by The Department of Management Services (DMS), this site provides job postings for individuals seeking employment with the State of Florida.
Salary Data
Social Work (BSW) Salaries
Social Work (MSW) Salaries
A guide to social work careers for graduates of MSW programs.
This site is a free resource for students looking to enter or advance in the social work field, with in-depth school and career advice articles, profiles of social work degree programs, and state-by-state guides to licensure. It also provides resources for recent and approaching graduates, such as our job board that displays new job openings every day.