Career Services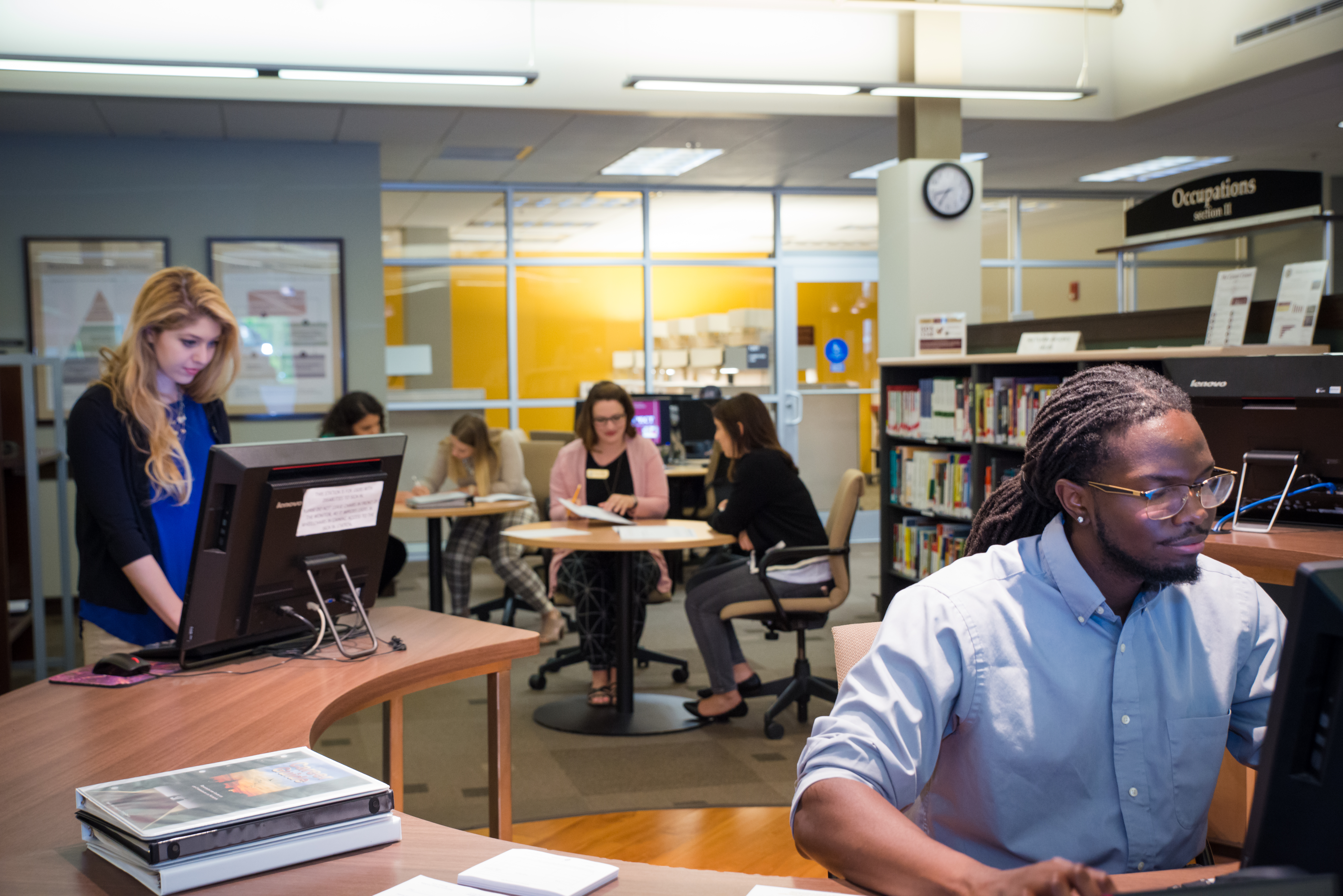 The Career Center
The FSU Career Center provides comprehensive career services to all FSU students. John Combs is the College of Social Work's liaison at the Career Center; students can set up an appointment with him via email here.
State of Florida - Community and Social Service Jobs
Maintained by The Department of Management Services (DMS), this site provides job postings for individuals looking to become employed with the State of Florida.
NoleNetwork
NoleNetwork is The Career Center's registration system linking students and alumni directly with employers.