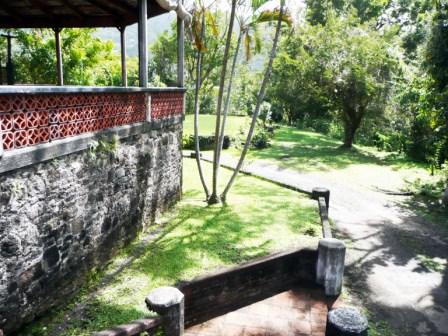 Alternative Spring Break 2020: Grenada
The Alternative Spring Break program is an opportunity for BSW and MSW students to study social services and participate in a volunteer service project in an international setting. Working together with our international partners, we will deepen our understanding of global social work issues while sharing our time and energy in a collaborative process supporting local agency goals. For example, on past trips we have collaborated with the Programme for Adolescent Mothers (PAM) to better understand and support the development of young families in this vibrant, complex environment of Grenada. Students will participate in projects such as developing training materials and activities focused on strengthening healthy families, reducing domestic violence, and other topics identified by NGO service recipients, faculty and administrators.
During FSU's spring break, we will engage with staff and service users in and around St. George's, Grenada's capital city. The CSW has longstanding relationships with leaders in Grenada's social and child welfare services, helping students gain important cultural insights into the concerns and successes of this vibrant Caribbean nation. And of course, we'll save time to enjoy their wonderful beaches, including Grand Anse and Morne Rouge!
Commitment and dedication are essential for a successful and rewarding Alternative Spring Break trip. Participants are required to attend several planning sessions on campus between January and March where they will get to know fellow trip members, learn about cultural and social dynamics in Grenada, and form task groups for the development of program content and activities for use with local NGOs. Participants register for and receive two hours of course credit (SOW 4940/5943 International Community Engagement) at the undergraduate or graduate level, as appropriate. This class has mandatory attendance. Class meetings will be held on a date and time to be determined prior to spring 2020 registration. Students applying for spring break should consult with an academic advisor and plan on a spring course schedule that does not conflict with this required course. To the extent possible, admissions decisions will be made before the drop/add period for spring semester ends, allowing students who are not admitted or who chose not to accept an opening in the program to modify their spring schedules as necessary.
Program requirements: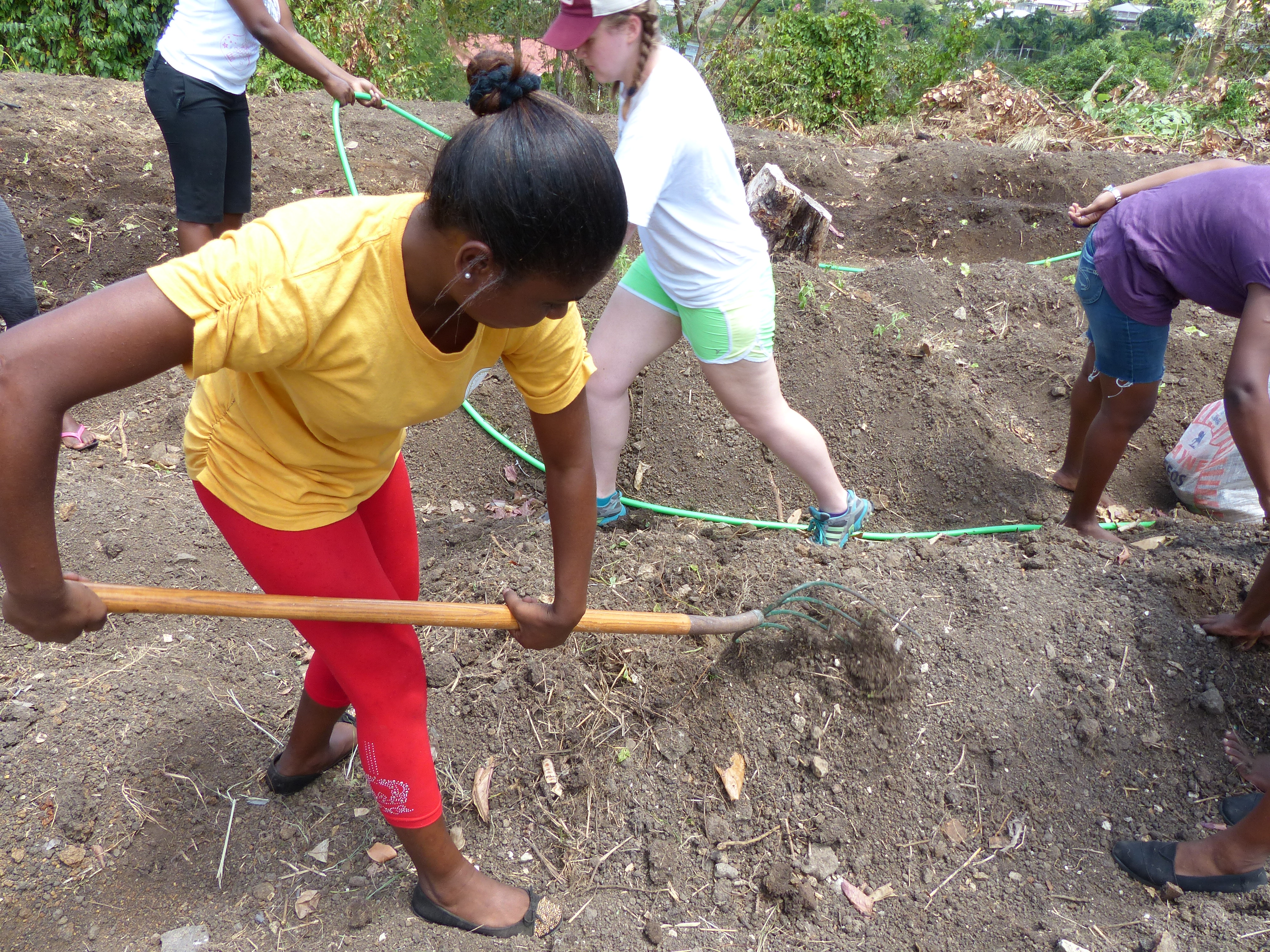 All participants must be College of Social Work students in good standing with the University.
Students must have at least a 2.75 GPA.
Applications will also take into consideration students' interest in child welfare, parenting, and adolescent development, and prior experience (if any) abroad. 
Applicants must participate in a mandatory 15-minute interview as part of the selection process. Interviews will be scheduled Saturday, September 28 through Thursday, October 3. Students must identify an interview time when prompted in the application. Online students (only) will be able to participate remotely and should select a half-hour time slot instead of a 15-minute time slot. Interview time/location will be confirmed by email on September 24.
Enrollment in SOW 4940/5943 International Community Engagement and attendance at all pre-departure and post-travel meetings.
Adherence to all fee/application deadlines (below).
Spring Break: March 13-21, 2020
Program Fee: $1,160
The program fee includes tuition/fees for the 2 credit hour course (SOW 4940/5943), housing located near Grand Anse Beach in shared apartments with a kitchenette, transportation related to arrival, departure, and scheduled activities, on-site lunches, insurance, and an island tour. Students will be independently responsible for airfare, some meals, personal expenses, and entertainment.
Program Scholarship
The College of Social Work International Programs offers a limited number of $550 scholarships for Alternative Spring Break participants. Students will be provided the opportunity to fill out a scholarship application after completing the online program application. The scholarship application includes two essay questions, each limited to 250 words: 1) please provide a brief statement describing any personal or situational characteristics making you an especially strong candidate for participation on this program, and; 2) a brief statement describing evidence (if any) establishing exceptional need for financial aid.
 In addition, FSU International Programs offers Spring Break Program Scholarships (application due October 23, 2019). Please visit their website for more information.
Important Dates
Scholarship and Program Applications- Due September 22, 2019 (link to application below) 
Applicant Interviews- Time slots are available Saturday, September 28 through Thursday, October 3. Applicants will be promoted to select an interview time when filling out the program application. 
Participants Notified of Acceptance- Friday, October 4, 2019
(Participants will be notified of their status as an alternative spring break participant or if they have been placed on a waiting list. Students put on the waitlist will be contacted individually if a spot in the program opens.)
Accepted students must pay a $100 application fee- October 23, 2019.
Non-refundable $500 Confirmation Deposit Due to FSU International Programs- November 6, 2019
Full Payment Due to FSU International Programs- December 4, 2019.
the 2020 spring break application window has closed.
To learn more about the Alternative Spring Break program, contact program leaders Dr. Neil Abell (nabell@fsu.edu) or Jane Dwyer-Lee (jane.dwyerlee@fsu.edu).  
title-inside title-centered
2