Alumni & Friends Overview
---
Alumni & Friends Overview
Communitas: A Magazine from the FSU College of Social Work
Enjoy the latest issue of the College of Social Work magazine, Communitas! Click here to access the PDF and digital version of the latest magazine as well as archived issues.
---
Because of You
Because of you and your support, our students can make the most of their education and the opportunities available through the College of Social Work. Please donate today to continue supporting our efforts to provide top social work education to future social workers and service leaders.
---
Thank You!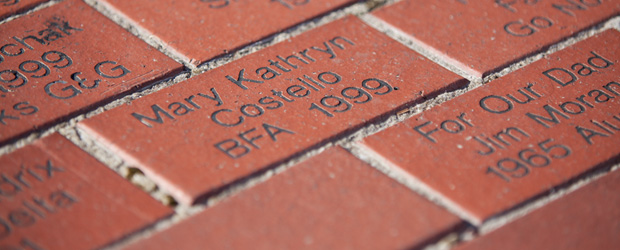 Thank you for being a part of our family. If you're an FSU College of Social Work alumnus, you belong to a vast network of more than 12,000 graduates across the world who help, heal and advocate for people in need. We're proud of the difference you've made in the lives of so many, and we're grateful that you chose to pursue your education at Florida State.
If you are one of the thousands of people who have given back to the FSU College of Social Work, we are eternally grateful. In addition to providing the best and brightest students with the financial resources necessary to achieve success, your contributions enable the College of Social Work to remain among the best social work programs in the country as measured by faculty and student achievement and leading-edge research projects.
We invite you to stay in touch with us so that we can let you know about special alumni events and professional development opportunities, while also keeping you connected to your former classmates.
For university-wide alumni information and events, please visit the FSU Alumni Association.