FSU Center Receives Goodwill Partner of the Year Award, Partners with WFSU Public Media
---
FSU Center Receives Goodwill Partner of the Year Award, Partners with WFSU Public Media
The FSU Center for the Study and Promotion of Communities, Families and Children (CFC Center) was awarded the 2020 Mission Partner of the Year Award by Goodwill Industries - Big Bend, Inc. The award recognizes a community partner that assists Goodwill in fulfilling its mission to support people with disabilities and special needs.
The CFC Center was nominated by The Learning Pavilion, a smart play preschool that is a part of Goodwill Industries, after the center provided classroom services to two voluntary pre-kindergarten classes to strengthen children's resilience and improve their ability to cope with, adapt to and prevent adversity and its negative outcomes. The center will also be featured in Goodwill's Annual Report magazine.
The partnership between the CFC Center and The Learning Pavilion will continue through 2021 as the center beta tests its new professional certification for early childhood educators, which will be launched June 1, 2021.

WFSU Public Media Education Spots Highlights CFC Center Partnership
The CFC Center's partnership with the Florida Agricultural and Mechanical University's (FAMU) Extension Program has grown to include WFSU Public Media. Andrea Terres-Munguia, the center's communications and digital specialist, worked with WFSU to produce six educational spots on public radio and television spots to air beginning in April that will be broadcast throughout the Big Bend region of Florida.
The 15-second educational spots will highlight the CFC Center's Rural Opioid Technical Assistance Program (ROTA) program. The ROTA team has been working with the Shadetree Group and community to reach community leaders in Leon County and ten other Florida counties about the role of ROTA in opioid prevention. The program seeks to train community leaders in opioid prevention, spreading the program's opioid prevention efforts beyond the CFC Center and FAMU partnership. The educational spots will air on WFSU-FM and WFSQ-FM radio and WFSU-TV and on the FSU College of Social Work and FAMU social media platforms.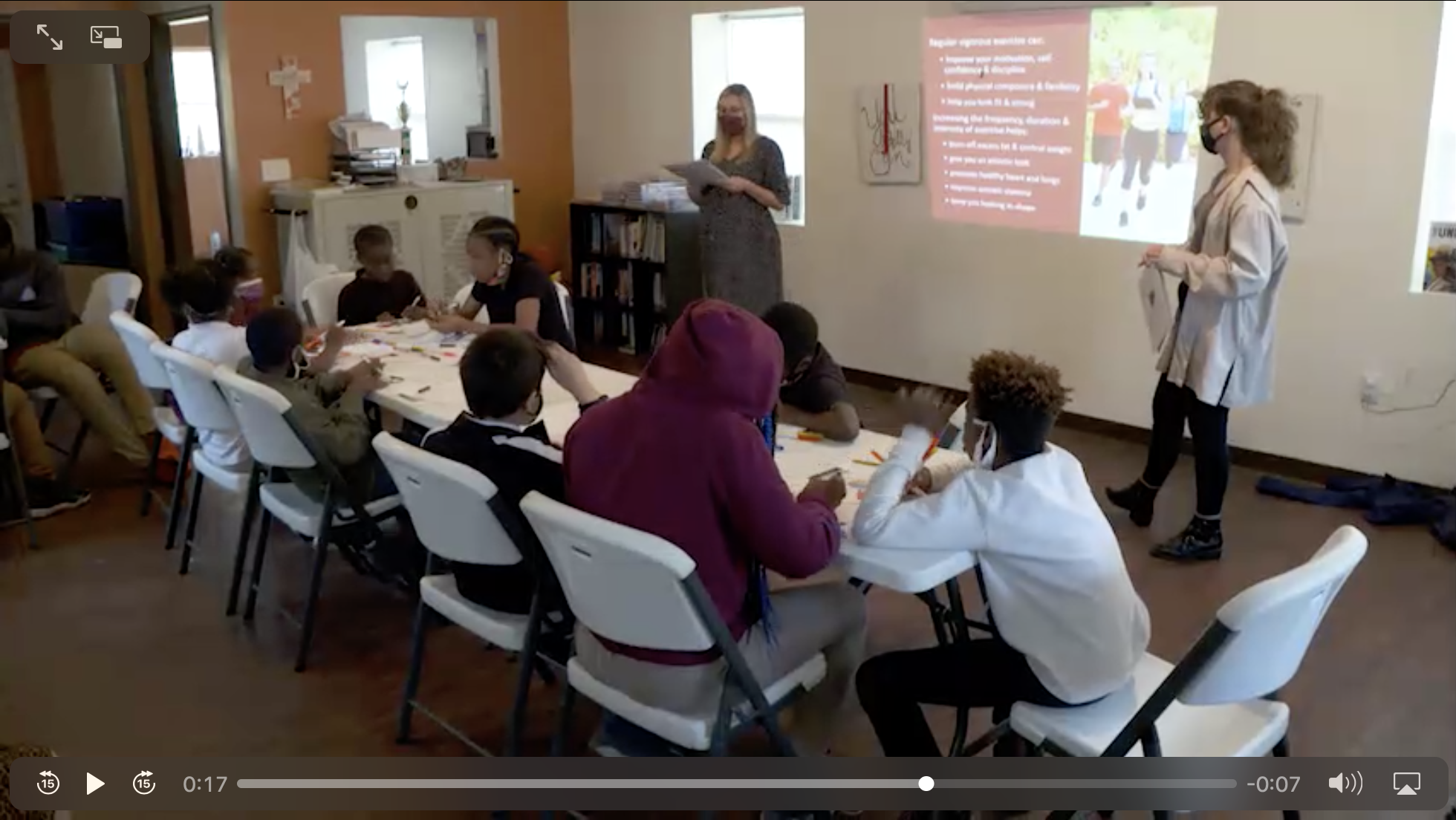 Monday, April 19, 2021 - 12:57 PM
Last updated:
Thu, 05/25/2023 - 04:53 PM