MSW student honored as 2016-2017 Minority Fellow
---
MSW student honored as 2016-2017 Minority Fellow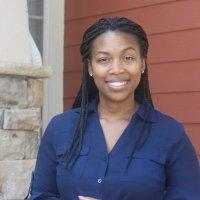 Kotrish Wright, an MSW student, made the most of her time at the College of Social Work when she participated with many other social work students in the 2016 National Association of Social Worker's LEAD (Legislative, Education, & Advocacy Day) at the Florida Capitol, advocating for social work. While networking at the event, she received information about a unique fellowship opportunity through the Council on Social Work Education (CSWE). Kotrish researched the CSWE Minority Fellowship further and decided to contact a representative. Ultimately, she applied and was named a Minority Fellow of the fall 2016 class.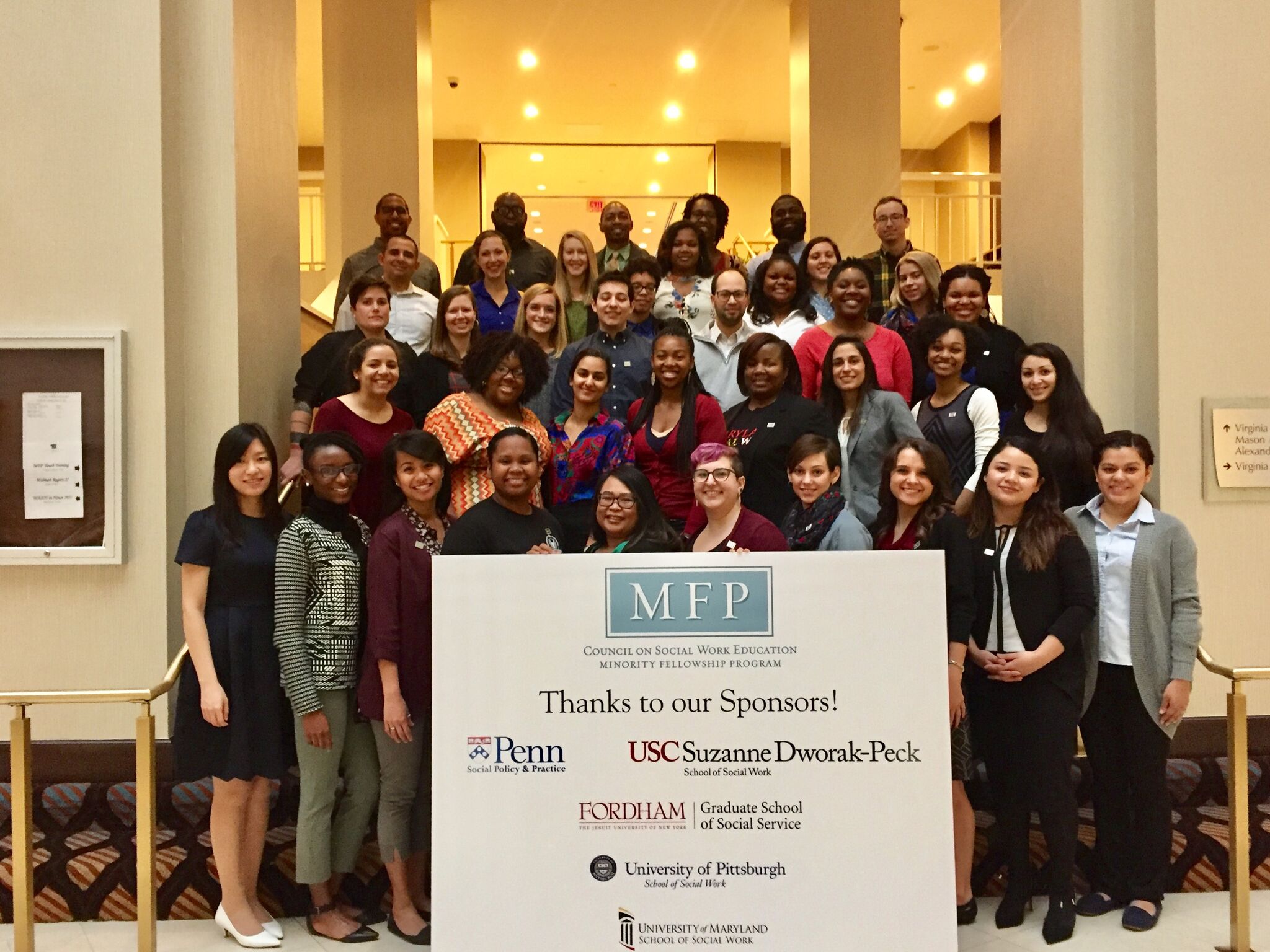 Kotrish has taken these fellowship benefits and used them to enrich her experience within the College.  As a fellow, she received ongoing mental health training to help aid underserved minority communities, networking opportunities with other fellows around the country, an all-expenses-paid training in Alexandria, Virginia, and a monetary award of $6,500.
The monetary award funded her trip to Grenada in the East Caribbean with the College of Social Work International Program's Alternative Spring Break Program and assisted with living expenses. During the spring break trip, she and other social work students worked with teen mothers and implemented a teen dating violence prevention curriculum.
Her favorite part of the CSWE Minority Fellows program has been a weekly newsletter, access to webinars on various topics in social work and networking with the other fellows. She considers this fellowship as an amazing experience and set of tools that have helped her to prepare for a career working with at-risk youths.
"Have the courage to discuss your passion when the opportunity presents itself," Kotrish advises to anyone looking for funding opportunities and more social work experience during their time as a student. "Be intentional about establishing relationships with peers and professors, but allow them to develop authentically."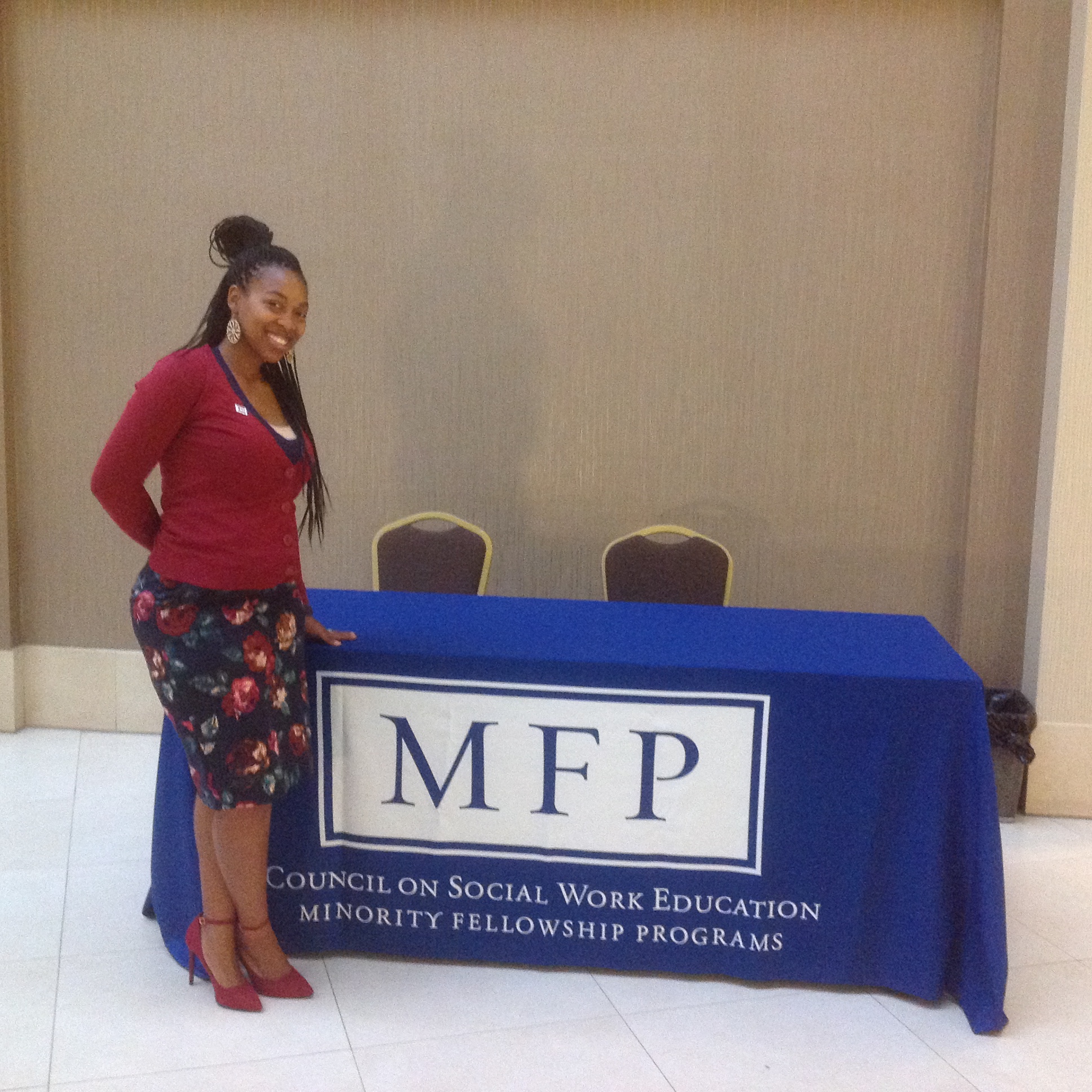 She will graduate from the FSU College of Social Work at the end of the Spring 2017 semester (May 6, 2017) and hopes to serve at-risk youths and their families. Her ultimate career goal is the eradication of generational cycles that prevent progress for at-risk youths and their families.
To learn more about the CSWE Minority Fellowship click here or visit CSWE's website.
Tuesday, March 28, 2017 - 03:06 PM
Last updated:
Wed, 05/23/2018 - 10:45 AM