New faces at the Florida Institute for Child Welfare
---
New faces at the Florida Institute for Child Welfare
 The Florida Institute for Child Welfare's (FICW) team has grown to include an array of new team members with a variety of skill sets to assist in the FICW's work for Florida's children and families. The new team members include: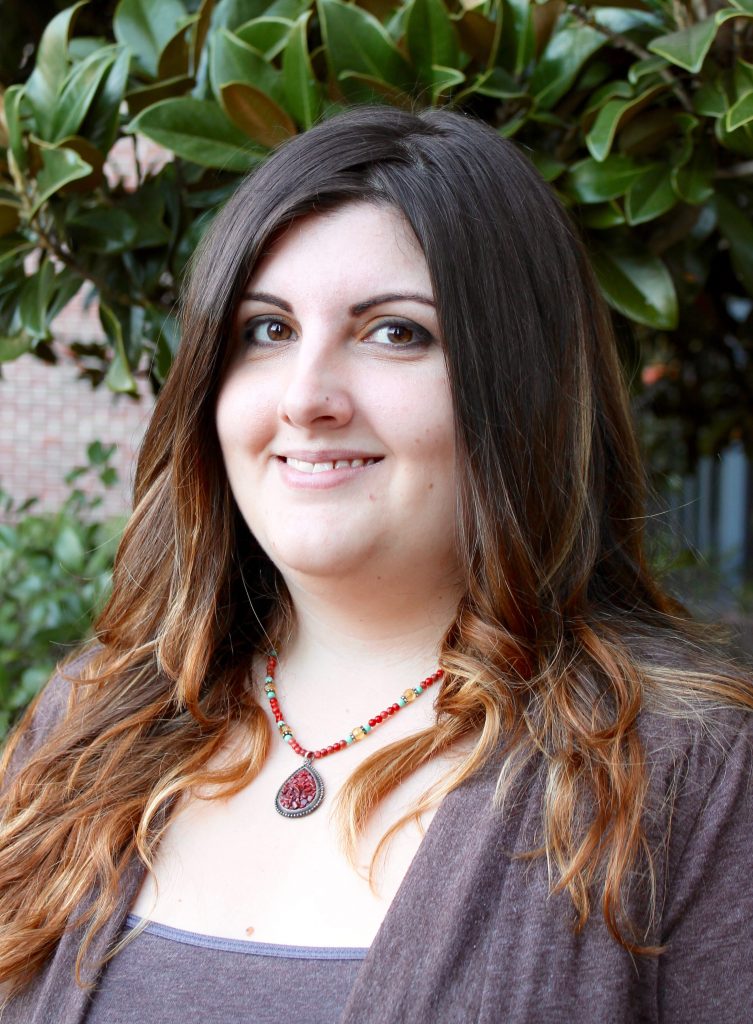 Alina Bachmann
Graphic Artist
Alina Bachman earned her Bachelor of Fine Art in Studio Art from The College of New Rochelle in 2009. She served as the Studio Director for a world-renowned artist in NYC, managing her marketing and public events for several years before transitioning to the non-profit sector. In 2014, Alina joined Wildlife Conservation Society's (WCS) Public Affairs team as a production assistant, contributing to a variety of graphic design projects and campaigns. In 2016, she designed the United States' official seal to commemorate its first national mammal, the American Bison. While at WCS, Alina was involved in educational outreach programs and utilizes her talents to facilitate initiatives with government agencies.
Alina is passionate about applying her creative skills to important causes and messages, and after relocating to the Big Bend area, she is proud to join the Florida Institute for Child Welfare as a publication graphic artist. She will lend her creativity to a variety of reports, presentations and outreach materials to support the institute's mission and goals.
---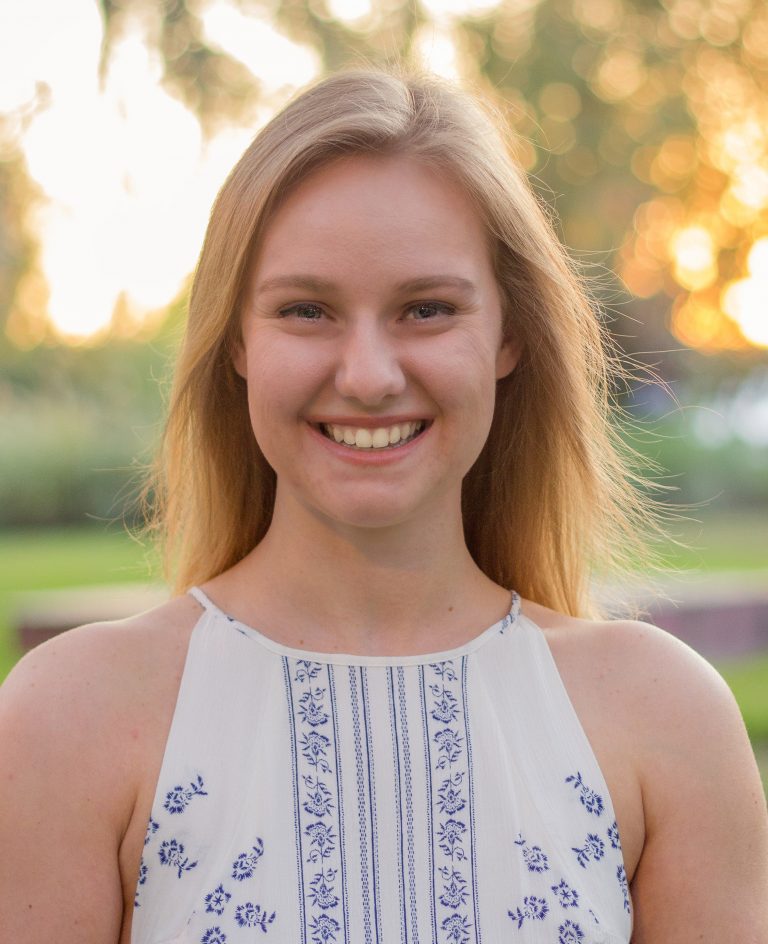 Rebecca Green
Student Intern
Rebecca Greene is a Florida native attending Florida State University pursuing a degree in Criminology and Social Work. She enjoys volunteering with her local Children's Home Society branch and formerly volunteered for the Alzheimer's Project. Through her interest in advocating for child welfare, she was introduced to the Florida Institute for Child Welfare (FICW) and brought on as a volunteer to promote current research through the FICW's social media.
---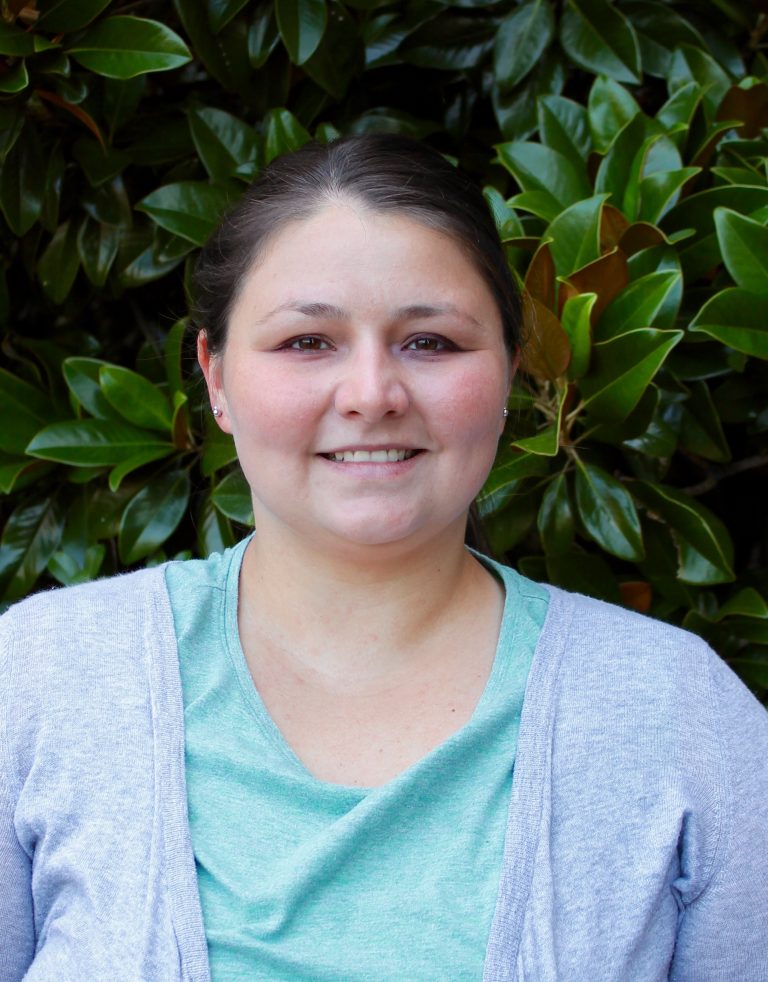 Anna Yelick
Research Fellow 
Anna Yelick earned her Bachelor of Art from the University of Michigan Ann Arbor in 2008. She spent a year as a data manager for a large NIH grant examining women's health before beginning her Masters of Social Work program at Wayne State University in 2009. During her Master's program, Anna interned with the Children's Hospital in Detroit, Michigan, which sparked her interest in child and family well-being. She won a master's thesis competition based on her work with Dr. Shawna Lee that examined parenting practices of fathers in the Detroit area. She graduated with her MSW in 2011, and worked for one year as a patient services coordinator for a non-profit organization working with individuals diagnosed with Lou Gehrig's Disease.
Upon starting her Ph.D. at FSU, Anna joined a project with Dr. Karen Randolph examining a post-secondary education program aimed at improving post-secondary education outcomes among a sample of former foster youth. During this project Anna gained a greater understanding of the trials and tribulations of the child welfare population. She began examining other components of the system, such as child mortality rates within the system, the burden of the system, child welfare professional turnover rates, and racial disproportionality within the system. Anna sought a role with the Florida Institute for Child Welfare, and for one year she assisted the interim director and other research assistants to collect information for reports and presentations. Anna is currently the FICW's Fellowship Recipient and will pursue a study that is based on her dissertation prospectus, which proposes to examine potential child welfare professional's biases related to family structure issues.
---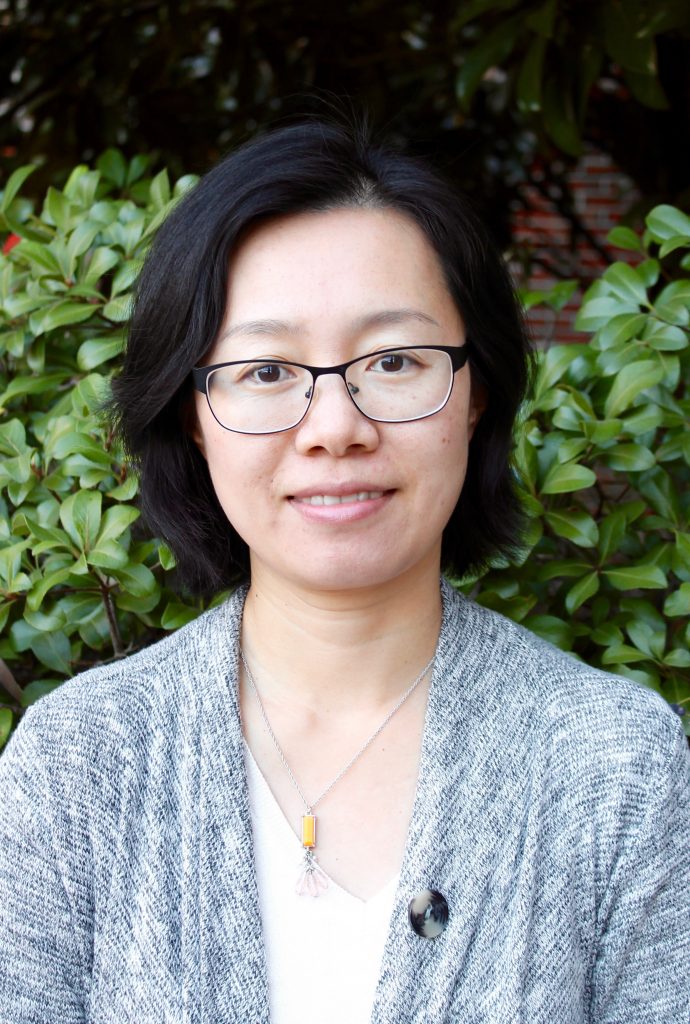 Ying Zhang
Data Analyst
Ying Zhang received her Ph.D degree in measurement and statistics from the FSU College of Education (FSU COE) in 2011. For two years she first worked as a statistical analyst with NCS Pearson followed by two years as a visiting assistant professor for the FSU COE, and then one year with the Florida Department of Education's K-12 Assessment Office as a data analyst. Most recently, she joined the Florida Institute for Child Welfare (FICW) as a data analyst working with the Results Oriented Accountability Program.
Ying has broad interest in statistical and methodological issues in education, social and behavioral sciences. Her specific statistics research interests are meta-analysis and reliability theory. Ying is happy to work with the FICW staff and affiliates to disseminate knowledge and share the research expertise of the FICW and Florida State University.
To learn more about the Florida Institute for Child Welfare and their current partnerships, projects and research, visit: http://ficw.fsu.edu/.
Tuesday, January 3, 2017 - 12:17 PM
Last updated:
Wed, 05/23/2018 - 10:45 AM