The Brevard Network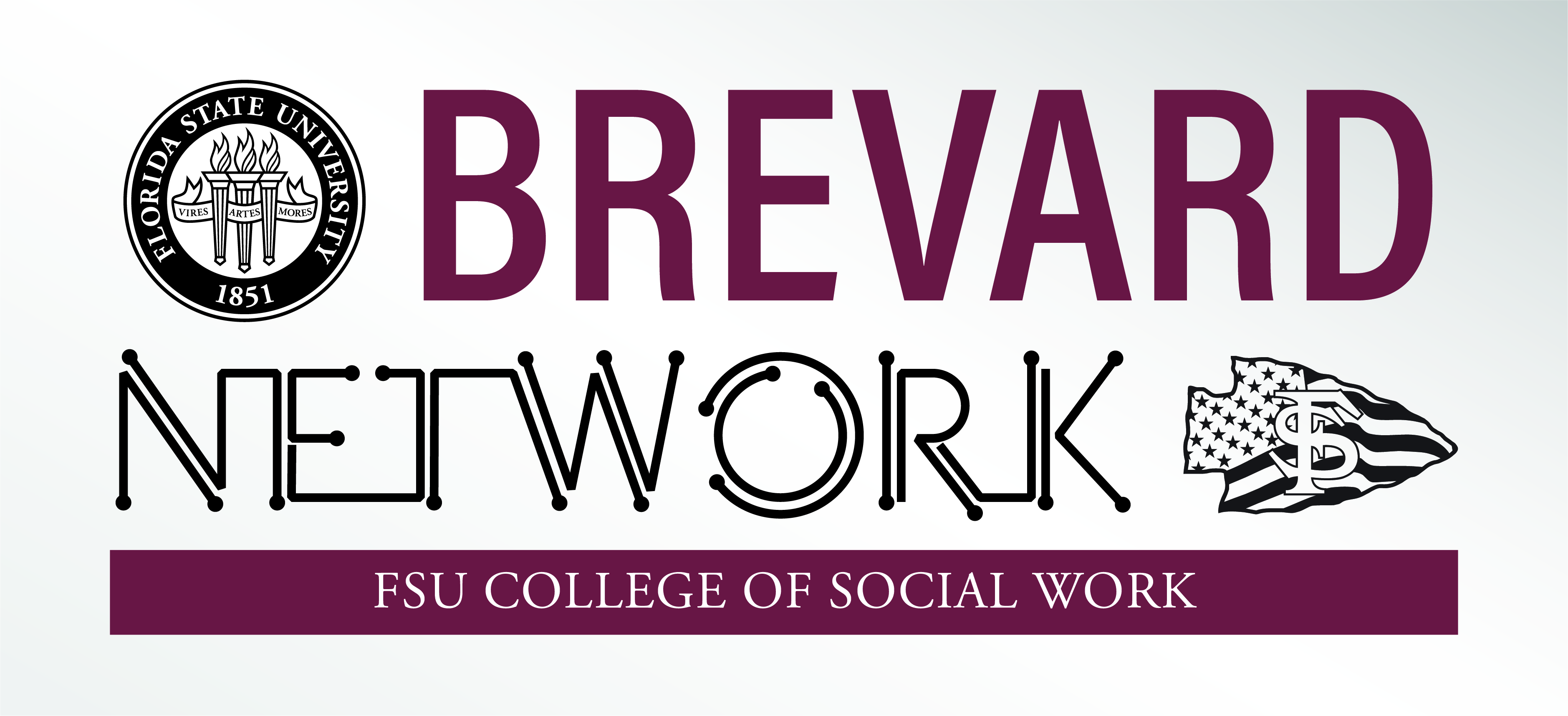 ​
The Brevard Network is a community of FSUCSW graduates living in Brevard as a means to provide mutual support and encouragement. The network is an initiative established by FSU graduates Guy and Delores Spearman.
Brevard County Students
A key mission of the Brevard Network is to encourage Brevard residents to earn a degree in social work from Florida State University (FSU) and to connect Brevard county FSU social work graduates. The Spearmans have provided generous scholarships to assist Brevard residents enrolled as students of the FSU College of Social Work.
---
Brevard County Veterans and Service Members
As a veteran and a graduate of the college's MSW program, Mr. Spearman knows firsthand the many qualities that veterans bring to the social work profession. Veterans possess a commitment to service and country, a strong work ethic, and a willingness to strive for causes greater than themselves. For this reason, social work needs service members and veterans. The Brevard Network is dedicated to helping veterans to apply and enroll in the FSU College of Social Work. It is the network's goal to assist them with every step of their educational journey, from admission, to coursework, to graduation. After graduation, the network is also on hand to support graduates establish their social work careers in Brevard County.
---
Brevard County Graduates
Along with students and service members, the Brevard Network is a community for Brevard County residents who are FSUCSW alumni. Brevard is an amazing place to live in Florida, and the network wants to make it more so. The network provides advice and support to all Brevard residents who are FSUCSW graduates, connecting them connect with other local alumni working in the field. The network also provides opportunities for graduates to mentor Brevard social work students.
---
If you are a Brevard resident wishing to share your experiences or to connect with other students, veterans and service members, and alumni contact:
Amy Cheng
Brevard Network Coordinator
(321) 328-0639
BrevardNet@csw.fsu.edu
Facebook Group: facebook.com/groups/brevardnet/
Website: https://brevardnet.csw.fsu.edu/