Craig Stanley Named Interim Dean of FSU College of Social Work
---
Craig Stanley Named Interim Dean of FSU College of Social Work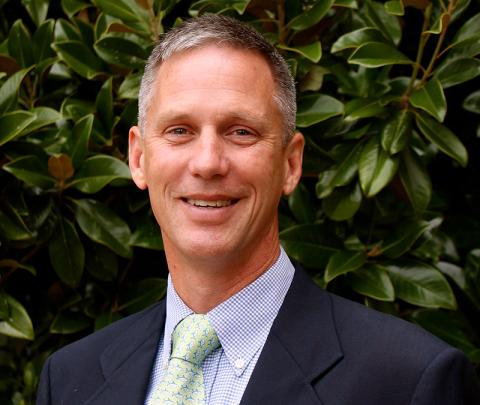 Dr. Craig Stanley, the associate dean for academic affairs and teaching professor for the Florida State University College of Social Work has been appointed as the college's interim dean.
He stepped into the role in January 2022 after former dean Jim Clark was appointed as FSU's new provost and executive vice president for academic affairs. Dr. Stanley will lead the college while it begins a nationwide dean's search.
"I am very excited that Jim Clark was selected as the next provost for FSU. I have no doubt that the University and the College of Social Work will continue to thrive under his leadership," said Dr. Stanley. "I am humbled and honored to have the opportunity to lead the college through this time of transition. I look forward to working with my colleagues and students to continue the tradition of excellence at the FSU College of Social Work".
Dr. Stanley has served as associate dean for academic affairs since 2015, providing leadership for the academic programs and student affairs within the College of Social Work. From 2009 until 2015, Dr. Stanley served as director of the MSW Program, overseeing the growth of the online program including the online advanced-standing and traditional MSW programs. He also has served in various administrative and teaching positions with the FSU College of Social Work since 2004.
He is a licensed clinical social worker who has spent more than a decade as a social work practitioner. He held positions at DISC Village, where he administered residential substance use treatment programs and Children's Home Society, where he administered community mental health programs that served children and families in North Florida. Dr. Stanley is also a member of the Council on Social Work Education, Society for Social Work Research, and the National Association of Social Workers.
A two-time graduate of Florida State University, Dr. Stanley received his doctoral degree in higher education from the FSU College of Education in 2014 and earned his Master of Social Work at FSU in 1997. He completed his bachelor's degree in psychology at Furman University in 1988. 
Tuesday, January 18, 2022 - 01:13 PM
Last updated:
Mon, 05/16/2022 - 10:57 AM