New Grant Funds Training on Human Trafficking for Emergency Medical Services
---
New Grant Funds Training on Human Trafficking for Emergency Medical Services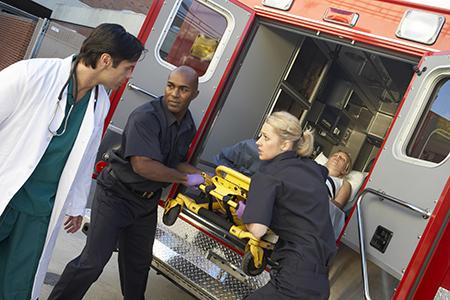 Florida State University's Institute for Family Violence Studies (IFVS) at the College of Social Work recently received a $25,000 grant from the Office of the Florida Attorney General to help stem the tide of human trafficking.
The funds helped create an online training to help Emergency Medical Services personnel recognize the signs of human trafficking and report it, so victims get the help they need. The new interactive training launched in December 2017 and expands current FSU trainings for medical professionals: http://dvmedtraining.csw.fsu.edu.
"The Florida AG has done great work on so many issues, from pill mills to human trafficking, to the issue of opioid addiction," said Jim Clark, dean of the College of Social Work. "We recognize that for many victims of human trafficking, EMS first responders are an important link to freedom from this enslaving crime. This new project provides information EMS professionals need to provide the most effective assistance."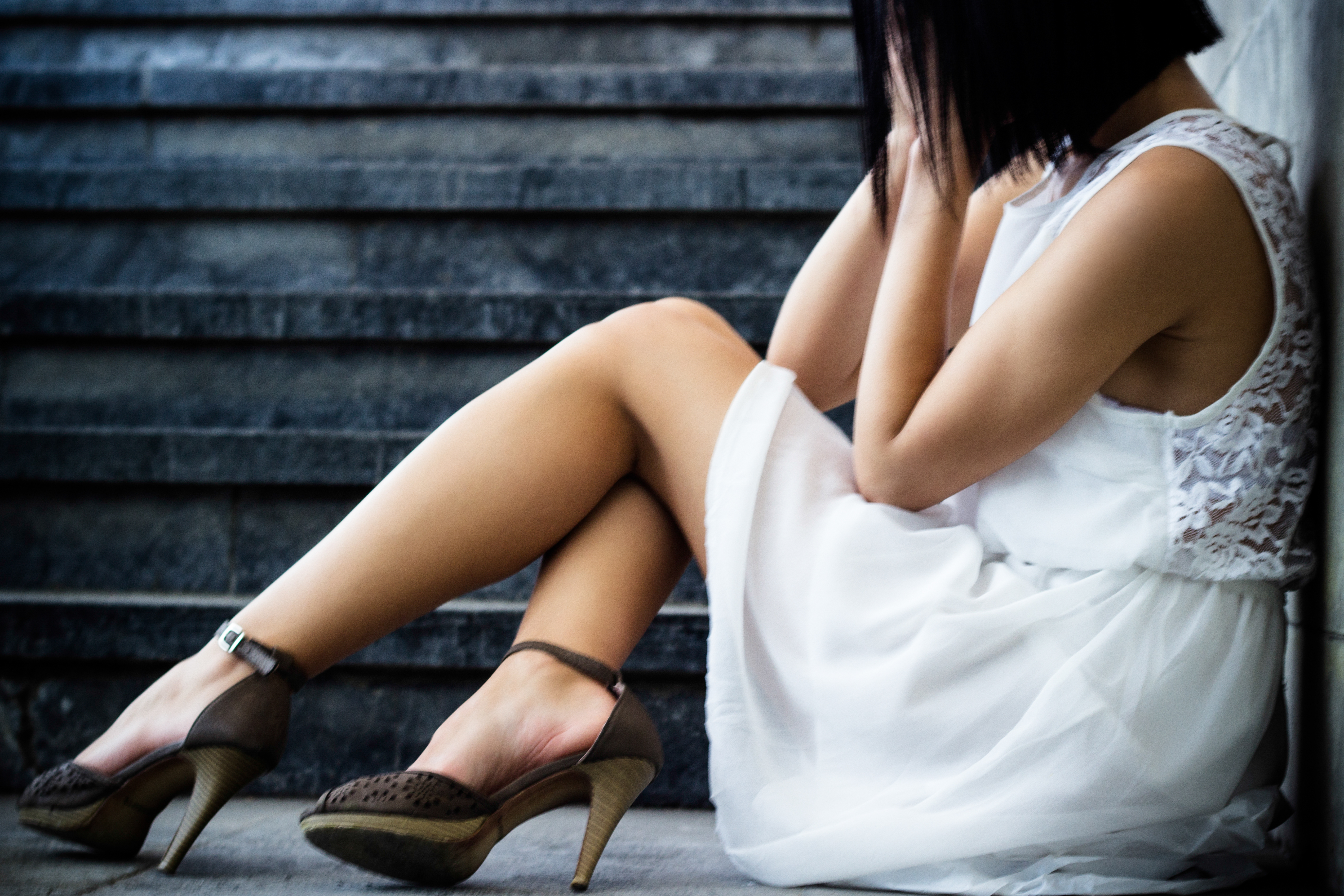 Information and training is key to stopping the crime of human trafficking. Data from the Department of Children and Families indicate that cases of human trafficking increased more than 50 percent from 2015 to 2016, a surge largely attributed to more reporting resulting from increased awareness.
The IFVS training features real-life case scenarios of two main types of human trafficking, sex, and labor trafficking. It debunks myths about victims and perpetrators and offers a detailed look at the devastating effects of trafficking. The training also describes common "red flags" that may indicate trafficking and provides information for EMS to report the crime.
Karen Oehme, director of IFVS, said the online training allows EMS personnel to earn continuing education credits.
"FSU has worked with the University of Florida – Trauma One in Jacksonville for several years to ensure that paramedics and EMTs get credit for taking our training and learning new skills," Oehme said.
IFVS also offers training for EMS on the dynamics of domestic violence. The domestic violence training, sponsored by the Verizon Foundation, shares the same platform as the human trafficking training, so EMS receive free training about two very important issues on the same website.
The Human Trafficking Project was supported by Award No. VF004 from the Office for Victims of Crime, Office of Justice Programs, the Institute for Family Violence Studies and the State of Florida.
Thursday, January 18, 2018 - 09:13 AM
Last updated:
Fri, 12/01/2023 - 03:21 PM