Social Work Faculty Receives KL2 Mentored Career Development Award
---
Social Work Faculty Receives KL2 Mentored Career Development Award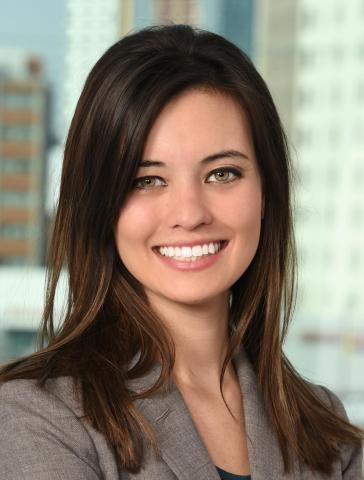 This year, Dr. Kristy Anderson, an assistant professor at the College of Social Work, received a KL2 Mentoring Career Development Award. The National Institutes of Health funds the award to assist emerging research faculty in establishing their career in patient-oriented research. The award combines didactic training, mentoring and exposure to multidisciplinary research and ongoing evaluation.
Dr. Anderson joined the FSU College of Social Work faculty at the start of fall 2022, coming from a position at the AJ Drexel Autism Institute at Drexel University. She worked extensively with the institute's Life Course Outcomes Research Program as a research associate and scientist from 2015 until 2022.
"My long-term research goal is to develop and implement strategies that eliminate or reduce income-based disparities among autistic households," Dr. Anderson wrote in her candidate's statement for the KL2 award.
Some of Dr. Anderson's previous research included collaborating with researchers at the U.S. Social Security Administration using national program data to understand the Supplemental Security Income trends in enrollment and expenditures among autistic adults. Another critical study utilized an intersectional lens to examine national survey data and the extent to which autism or other social identity factors, like poverty, race and ethnicity, were associated with different health outcomes and diagnoses.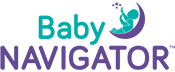 Dr. Anderson's KL2 project continues her support of persons with autism by addressing disparities in autistic households. The project is part of a more extensive technologically supported intervention called Baby Navigator for babies with early signs of autism. The Baby Navigator application consists of an online tool for families to chart developmental milestones as well as to provide educational resources on social interaction and evidence-based strategies that successfully link families with needed diagnostic and early intervention services.
"While Baby Navigator has shown in previous studies to successfully support families with autistic children, the recruitment and retention in underserved groups including low-income as well as Black, Indigenous and people of color," Dr. Anderson reflected. "We can improve outcomes for these populations by understanding the barriers and facilitators to adherence with the program for this population."
The KL2 project will develop and test the feasibility of an online social needs screening and referral tool for underserved families of children with autism and make adjustments to the screening and referral tool based on this feedback. "Findings from this preliminary study will provide an empirical foundation for larger-scale and multisite testing of the Baby Navigator intervention's effectiveness," said Dr. Anderson.
Wednesday, August 16, 2023 - 01:31 PM
Last updated:
Wed, 09/20/2023 - 03:06 PM