John Mathias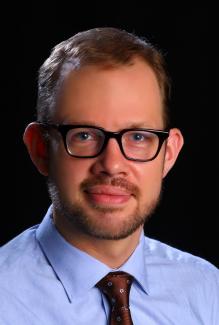 Education:
Ph.D., 2017, University of Michigan; Social Work and Anthropology
Certificate, 2011, American Institute of Indian Studies; Advanced Malayalam Language
M.S.W., 2010, University of Michigan; Social Work
B.A., 2002, University of Michigan; Creative Writing and Social Science
Publications: 
Austin, M. J., Anthony, E., Tolleson Knee, R., & Mathias, J. (2016). Revisiting the Relationship Between Micro and Macro Social Work Practice: A Springboard for Discussion in Our Academic and Practice Communities.  Families in Society
Mathias, J. (2015). Thinking Like a Social Worker: Examining the 
Meaning of Critical Thinking in Social Work. Journal of Social Work Education, 51(3), 457-474.
Mathias, J. (2010). Of Contract and Camaraderie: Thoughts on What Relationships in the Field Could Be. Collaborative Anthropologies, 3, 110-120.
Funding:
 2012-2014    Fulbright-Hays Doctoral Dissertation Research Abroad Fellowship, U.S. Department of Education, for twelve months of research in India.