Alumna to Lead Department of Defense Commission on Sexual Assault
---
Alumna to Lead Department of Defense Commission on Sexual Assault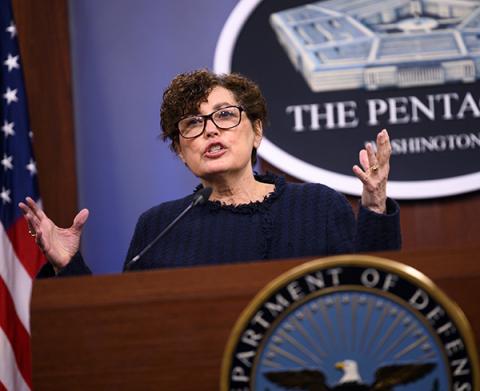 The U.S. Department of Defense (DOD) announced that Lynn Rosenthal (BSW, 1980) will head an independent review commission on sexual assault in the military.
To carry out President Biden's direction, Secretary of Defense Lloyd J. Austin, III ordered the establishment of an independent 90-day review commission on sexual assault in the military, stated John Kirby, Assistant to the Secretary of Defense for Public Affairs, during a briefing.
The review commission will review the Defense Department's policies and processes. "The secretary has designated Lynn Rosenthal, formerly the first-ever White House advisor on violence against women and a lifelong advocate for survivors of gender violence, to lead this commission," said Kirby.
In addition to the independent review commission, DOD Secretary Austin also directed a need for immediate action for the department to comply with current evidence-based practices to ensure the accountability of sexual assault and harassment efforts at every level of the department.
"The trauma and life-altering effects of sexual assault are devastating in context," Rosenthal said. "What I'm struck by here, as I listen to stories of military survivors, is how much their service meant to them, how their life was about this dream of serving in the military, and the dream was a part of their identity. And for many, their dreams were shattered by the trauma of sexual violence and sometimes retaliation for coming forward. This must end."
The commission's membership will also include current and former military leaders, advocates for those who have experienced sexual assault, and experts on the crime of sexual assault. While the commission's primary task focuses on accountability for those who have committed crimes of sexual assault, said Rosenthal, the commission is also examining climate, culture and prevention. 
"We want to hear a diversity of views from every level of the services and in civilian society," Rosenthal affirmed. "We will take all of those views into account in our deliberations and our recommendations."
Currently, the commission is working with DOD Deputy Defense Secretary Kathleen H. Kicks to develop a charter for the commission. Rosenthal has made it a goal to have initial recommendations within sixty days. "Every member of the total force deserves a workplace free of sexual assault and harassment and personal fear," Kirby said. "We must commit ourselves to eliminating this illegal and corrosive behavior."
Rosenthal indicated that the commission's work will be concluded within ninety days, but the work needed on sexual assault in the military will continue after the commission is done. She also stressed that the president and DOD's secretary have specified that all options are on the table and that there is no predetermined outcome to the concerns being addressed.
 "I think the secretary is our greatest asset in fighting this problem," she said. "He gets it so deeply. He cares about it so much. He cares about his service members. And so, the commission ends in 90 days, but the implementation of the recommendations will certainly continue."
Lynn Rosenthal was appointed by President Barack Obama and Vice President Biden in 2009 as the first-ever White House Advisor on Violence Against Women. She served for more than five years as an advisor for the president and vice president on domestic violence and sexual assault issues. She is one of the nation's foremost experts on domestic violence policy.
She served from 2000-2006 as executive director of the National Network to End Domestic Violence, representing state domestic violence coalitions to Congress and worked with corporate leaders to develop funding initiatives addressing violence against women. After her service at the White House, she also served as Vice President for Strategic Partnerships at the National Domestic Violence Hotline.
Rosenthal is an alumna of the FSU College of Social Work, earning a BSW in 1980. She served as executive director of state domestic violence coalitions in Florida and New Mexico, including Refuge House in Tallahassee and the Florida Coalition Against Domestic Violence.
Learn more about Lynn Rosenthal at lynnrosenthal.com.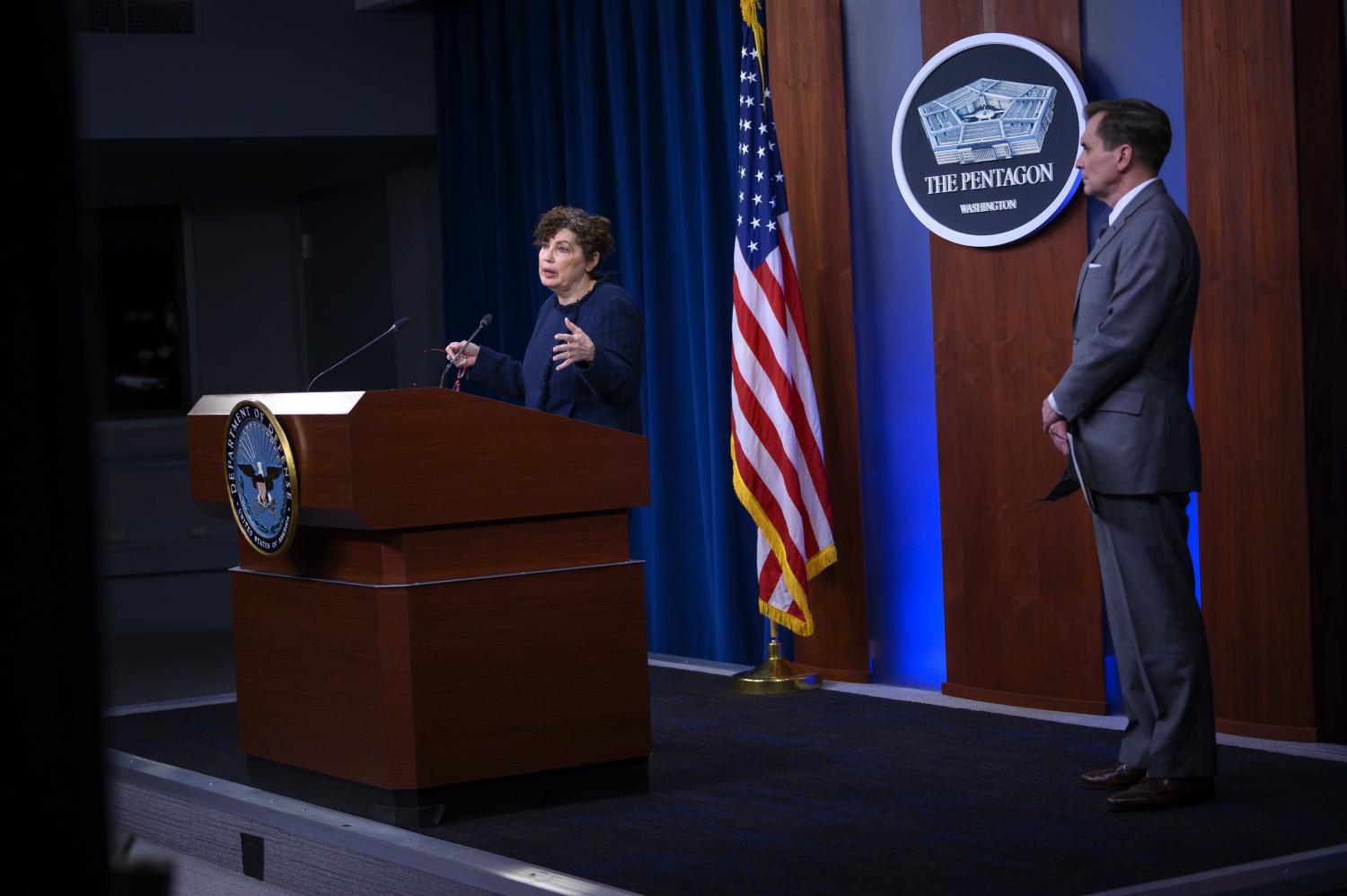 Monday, April 19, 2021 - 12:58 PM
Last updated:
Mon, 05/16/2022 - 10:57 AM