Alumni Profiles: The Exciting Careers of the Institute for Family Violence Studies' Former Interns
---
Alumni Profiles: The Exciting Careers of the Institute for Family Violence Studies' Former Interns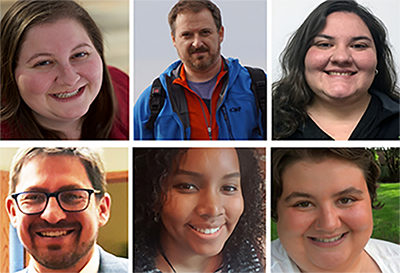 The Institute for Family Violence Studies (IFVS) at the College of Social Work benefits from the tremendous talent and energy of student researchers who dedicate themselves to improving the lives of children and families. "The Institute could not operate without these rockstars. Each one made a significant contribution to building the IFVS," said Karen Oehme, IFVS Director.  In return, the Institute launches these graduates into a lifetime of meaningful work. "I am so proud of all of our outstanding Institute alumni," said Oehme.  This month, six alumni are being recognized, each of which has gone on to important careers that improve the lives of countless others.
Academic Researcher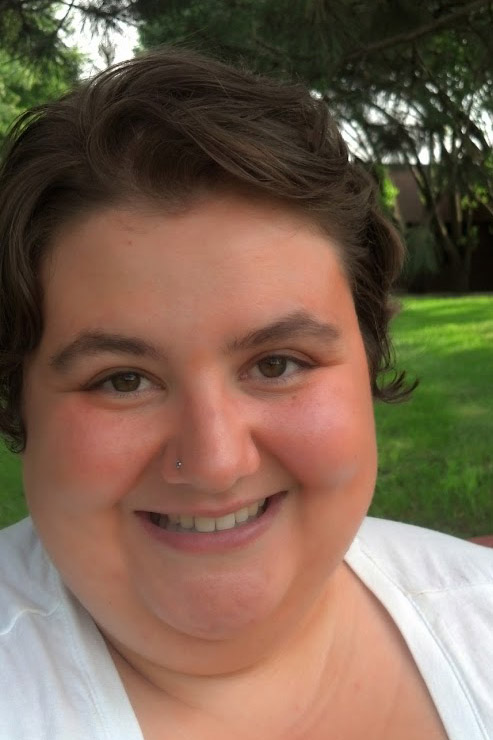 Ember Maselli Urbach works as a researcher at the Center for Public Partnerships and Research at the University of Kansas in Lawrence, Kansas, whose mission is to improve the lives of children, youth, and families. Ember works on two SAMHSA grants that provide funding to increase housing and employment opportunities to individuals who have a mental illness. She also supports projects promoting infant and maternal health, early learning, and education on adverse childhood experiences. Ember is excited to be traveling in July to Paraguay through an exchange program with Fundacion CIRD, to speak with teenage girls on domestic violence and women's empowerment.
Of her time in the Institute, Ember says,
I learned so much --it gave me the opportunity to be a leader in training development, working on co-parenting, officer-involved domestic violence, protective factors for children, and the impact of domestic violence and trauma in medical settings. These leadership opportunities, combined with the wide variety of work I was able to do supporting safe and healthy homes and relationships have been foundational to my career and work today. Additionally, I'm grateful to have made lifelong friends and mentors. It's a great place to work.
Veterans Justice Outreach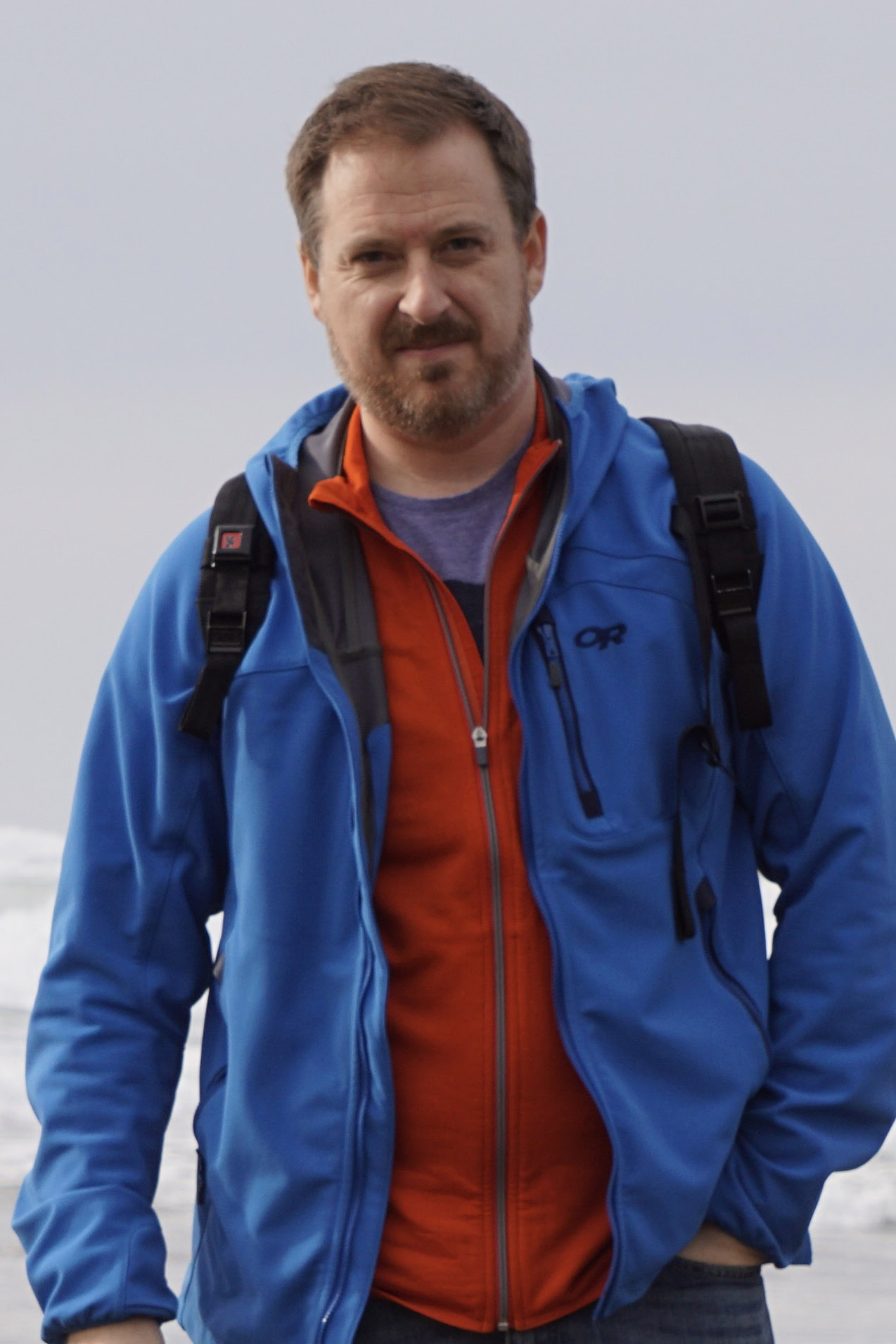 Matthew Byrge works as a veterans justice outreach (VJO) social worker with the Department of Veterans Affairs in Vancouver, WA. As a VJO, Matt works with veterans involved in the criminal justice system by providing direct outreach, assessment and case management for justice-involved Veterans in local courts and jails, and liaison with local justice system partners. He also provides training to law enforcement, corrections, attorneys, and judges on crisis intervention with US military veterans.
Matthew noted,
Working with the Institute on the Law Enforcement Families Partnership was a life-changing experience. After leaving law enforcement to attend the FSU MSW program, I struggled to incorporate my previous experiences as a police officer into my social work training. Meeting Karen Oehme and working with the Institute provided the opportunity to use my past experiences and apply my education to a meaningful project. More importantly, it steadied my career and life direction, allowing me to discover my place in social work.
Domestic and Sexual Violence Campus Advocate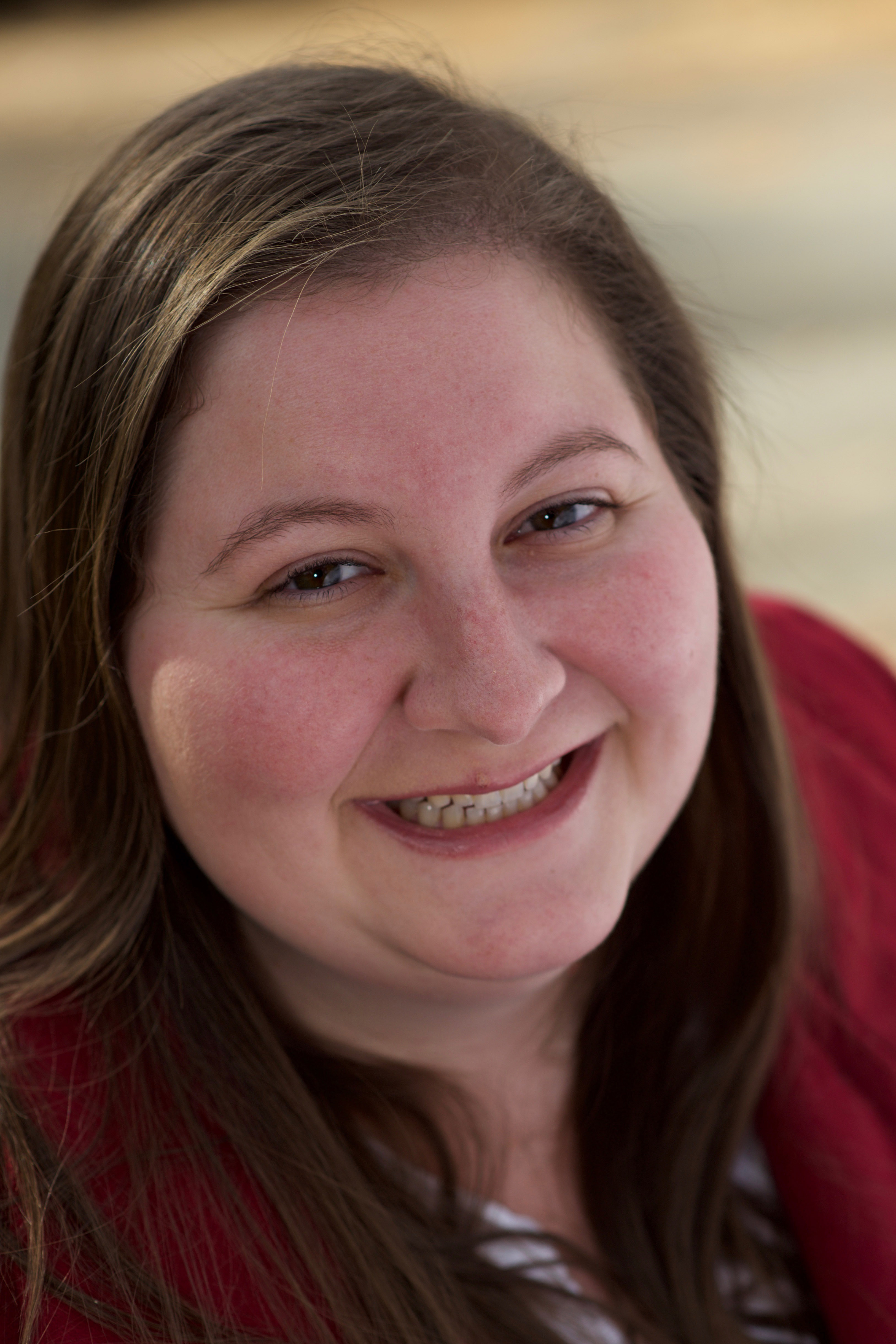 Delaney Anderson works at WISE, a gender-based violence victim advocacy organization in New Hampshire, as the Campus Advocate for Dartmouth College. In her position, Delaney provides comprehensive and survivor-centered advocacy for survivors of gender-based violence at the college. Her mission is to advocate for survivors while they navigate the legal and institutional frameworks of the university's response to gender-based violence. Delaney also advocates for survivors of gender-based violence within the New Hampshire and Vermont community.
Delaney said of her experience at IVFS,
It was such an amazing opportunity for me to join the Institute team. The Institute was a lively and fun place to work where I built my professional skills and also felt connected to a larger effort focused on ending violence within our communities. While there, I learned how to apply theory and research to practice in order to improve our community responses and promote best practice for family violence intervention. I am so thankful that I had such an amazing experience being part of a team that knows how to work hard together while still having fun. 
Children, Youth and Families Community-Based Care Program Manager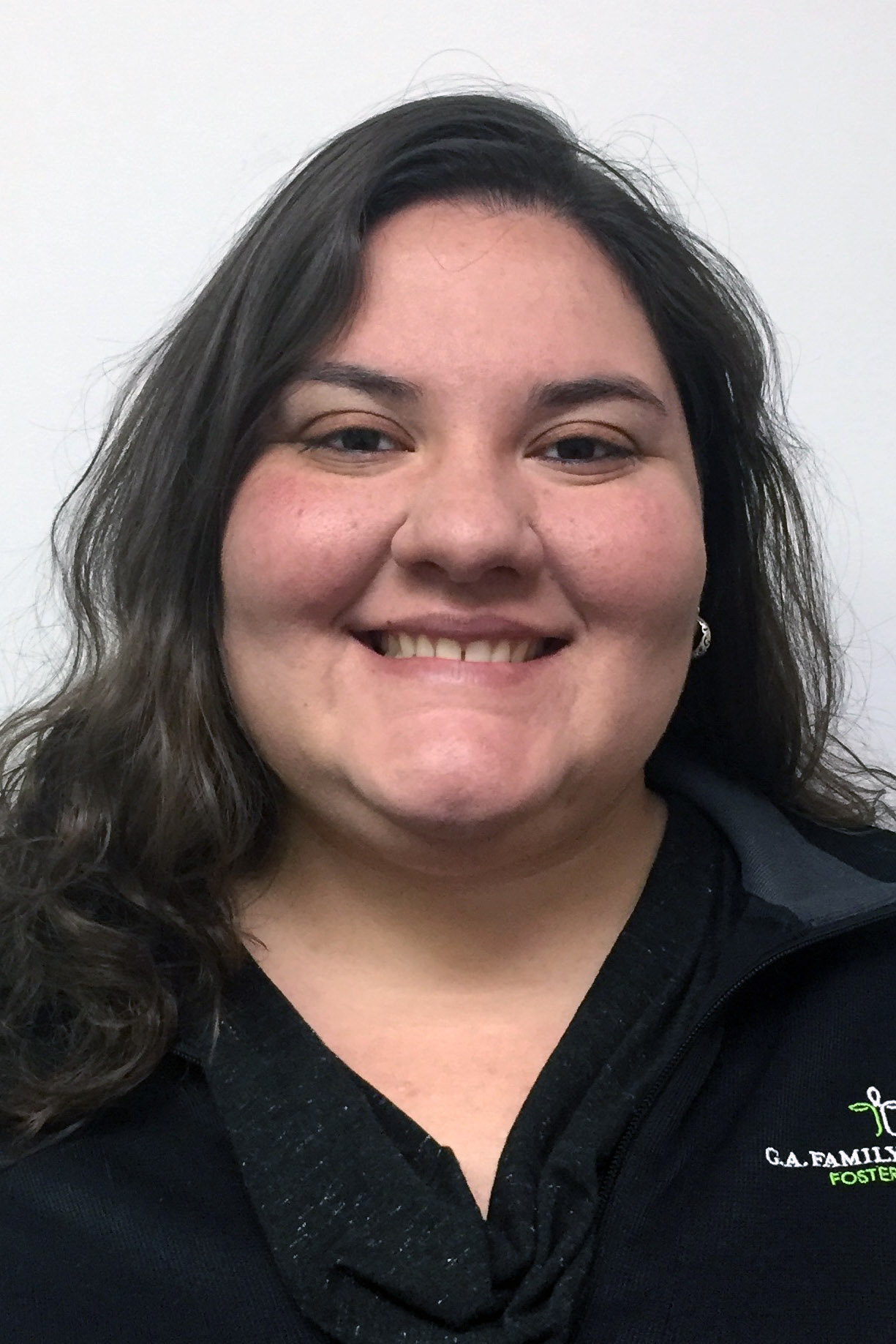 Ericka Garcia, is a program manager with G.A. Family Services, part of the Lutheran Social Services organization, based in western New York. Erica provides supervision to program staff helping children, youth, and families through community-based services including foster care, pre- and post-adoption services, post-guardianship services, and the afterschool program for at-risk teenagers. Ericka has specialized in providing solution-focused, trauma informed are in her work, which is demanding, and she is passionate about helping children and families as they face some of the most difficult times of their lives.  
Ericka says,
I loved working at the Institute when I was a research graduate assistant. The Institute projects allowed me to gain perspective into how research-based practice can truly help our local communities, and how macro-level issues can be addressed to impact large scale change. The leadership at the Institute was phenomenal, allowing me to do interesting and impactful work, and I emulate their supervision style in my work life to this day. I made brilliant professional connections and good friends, and I still follow their work!
Community-Based Mental Health and Substance Abuse Care Coordinator
Zachary Summerlin is the network coordinator at Big Bend Community Based Care, the substance abuse, and mental health managing entity for Northwest Florida. He works with a team of dedicated compassionate leaders and partners with local behavioral health providers to ensure that quality services are available to uninsured individuals and families. As part of a data-driven team, Zachary works to identify and coordinate key services with multidisciplinary groups across the panhandle of Florida. He leads a team committed to creatively addressing the needs of our region's most vulnerable families.
In reflecting on his time at the IFVS, Zack notes,
I was extremely fortunate to have spent six amazing years refining existing skills (writing, curriculum development, etc.) while also establishing new competencies (community leadership, data analysis, etc.). While working at the Institute first as a student and then as a staff member, I co-authored articles in academic publications, worked with community partners, developed professional relationships across the country, presented at international conferences, and developed life-saving tools for women and children.  I was surrounded by amazing mentors.
Federal Civil Rights Manager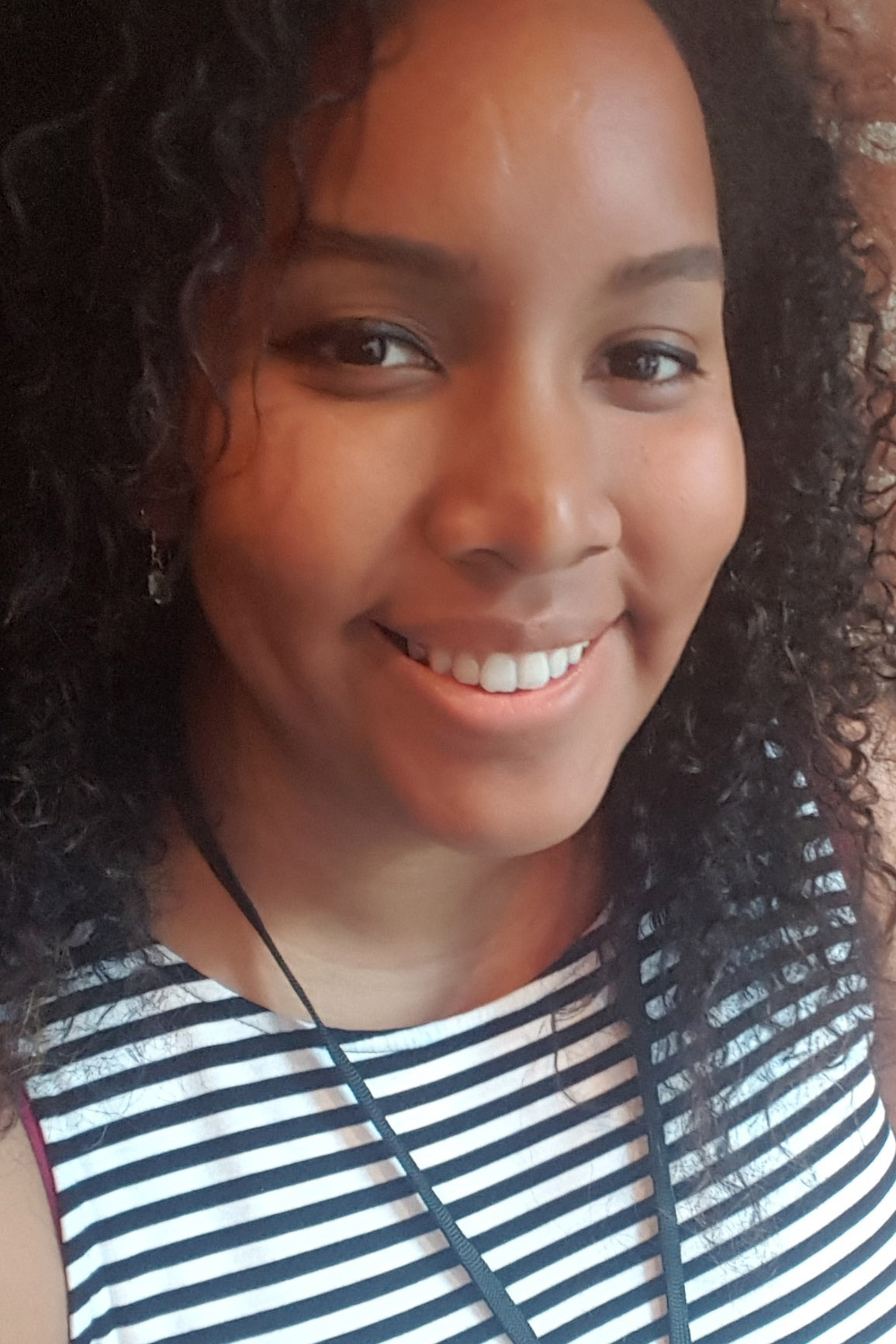 Rachyl Smith works as the civil rights program manager for the Ohio Division of the Federal Highway Administration (FHWA). In this role, she provides technical assistance and compliance oversight to recipients of federal-aid highway funding to ensure non-discrimination on the basis of race, color, national origin, disability, sex, or age. She works to remove barriers to protected classes and to provide access to jobs, education, healthcare, food, and housing for underserved groups affected by a transportation system that touches every aspect of their lives.
Rachyl noted,
During my time with the Institute, I helped develop training modules centered around domestic violence in law enforcement families. The Institute provided me with a view of the connection between individual struggles, social demands, and familial impacts. Understanding that my work served to improve the lives of real people gave my time with FSU and the Institute a greater meaning. Thanks are due to Karen Oehme, who was a supportive and invaluable guide. I'm so glad I developed strong skills that contributed to the foundation of my career.
Tuesday, May 23, 2017 - 02:33 PM
Last updated:
Tue, 09/22/2020 - 12:39 PM