Fall 2023: By the Numbers
---
Fall 2023: By the Numbers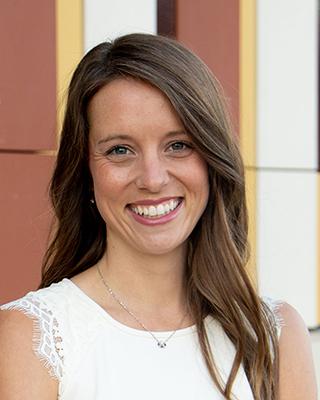 The Fall 2023 semester officially began on Monday, August 28th. Yet, impending Hurricane Idalia quickly created other plans for the University, with closure starting midday Tuesday in preparation for the storm's arrival.
While Tallahassee was relatively fortunate, we recognize that the experiences of our neighbors in the greater Big Bend community vastly differed, including the communities of many CSW students, faculty, staff, and alumni.
Amidst a delayed start and concern for the hurricane, we believe we have even more to celebrate as a College. The College of Social Work Faculty and Staff continued to provide support, and CSW students persevered in their commitment to starting the semester strong. The College of Social Work wanted to take a moment to acknowledge and celebrate the successful start of the semester.
For Fall 2023, the CSW welcomed new students including 75 BSW Students, 137 Campus MSW students, 110 Online MSW students, and four doctoral students.
The total current enrollment for the semester is 1,161 and includes 133 BSW Students, 284 Campus MSW students, 723 Online MSW students, and 21 doctoral students.
Additionally, among 64 unique faculty, adjunct instructors, and graduate teaching assistants, the College of Social Work offers 107 unique courses in Fall 2023 (excluding honors, DIS, preliminary and dissertation preparation). The College also hired 56 course mentor positions to provide instructional support for the Online MSW courses.
 This exciting semester start would not have been possible without the combined efforts of all faculty, staff, students, and friends of the College!
Wednesday, September 20, 2023 - 01:20 PM
Last updated:
Fri, 12/01/2023 - 03:21 PM