FSU College of Social Work to Celebrate 2018 Summer Graduates
---
FSU College of Social Work to Celebrate 2018 Summer Graduates
On the last day of the summer 2018 semester, the FSU College of Social Work hosts its Summer Graduation Reception. The reception celebrates the graduation of 17 BSW and 103 MSW students and includes a program featuring remarks by Dean Jim Clark, Reception Speaker and Alumnus John Sheetz, and Student Speaker and BSW Graduate, Jenna Michelson.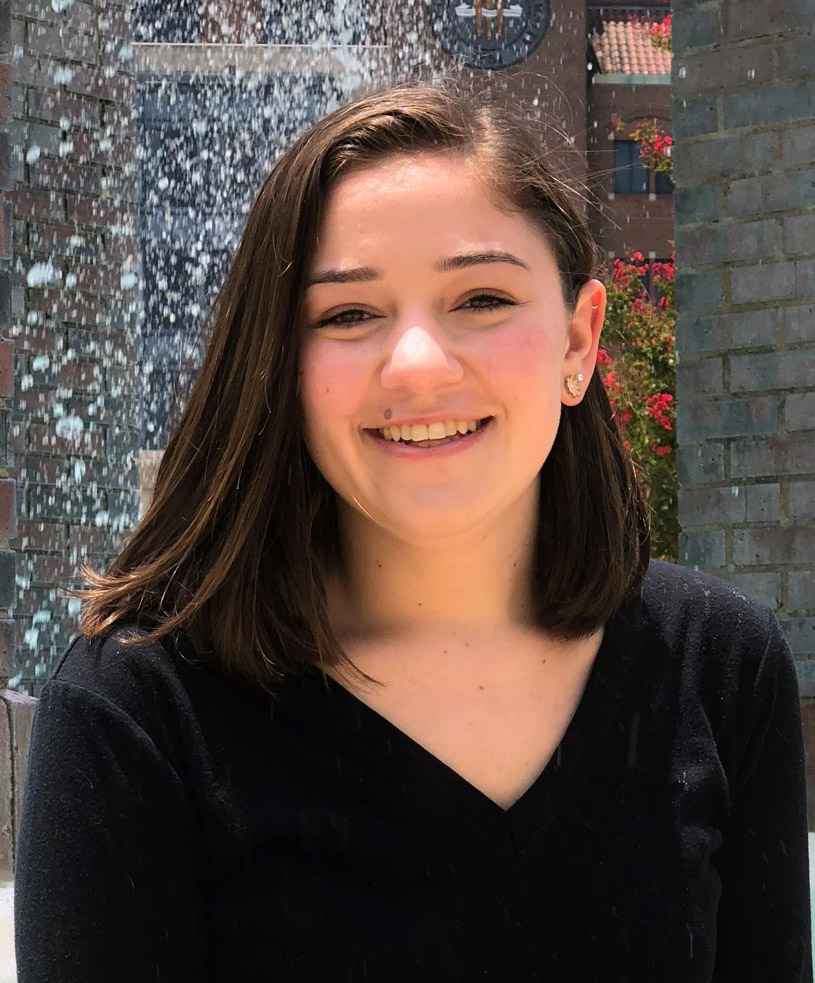 Jenna Michelson hails from Jacksonville, Florida and is the recipient of the Chery Rowland Endowed Scholarship and Marguerite Neels Williams Scholarship.  She is a member of the Phi Alpha Social Work Honor Society and was recognized on the President's and Dean's list every semester of her undergraduate career at Florida State. Jenna has been active on and off campus, serving as a coach for PeaceJam Southeast, volunteering with the Oasis Center for Women and Girls, and as a camp counselor with the CSW Arts and Athletics Camp. She also worked on several projects as a research assistant with the College of Social Work's Institute for Family Violence Studies. Jenna will return to FSU in the fall to earn her MSW.
FSU Alumnus John Sheetz, the main reception speaker, came to FSU as an undergraduate student, studying international affairs and hospitality administration. He then worked in a variety of service industry jobs before serving as a Peace Corps Volunteer in Ukraine. With interest in gaining clinical skills and perspective on American policy, John returned to FSU in 2010 for his MSW degree.  His interests centered around child welfare, emergency preparedness, and refugee services and gained hands-on experience through an international programs opportunity in South Africa. He conducted research on pain, opioids, and mindfulness where he met his wife, Rebekkah (Willis) Sheetz.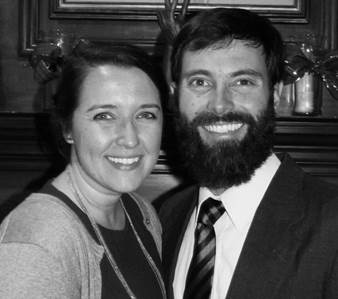 After earning his MSW, John served as the therapeutic foster care trainer at Boys Town North Florida until 2016. He is currently a child welfare services consultant, working on grants and training for case managers, child protective investigators, and evidence-based foster care programs. John and Rebekkah are also dedicated foster parents.
The Summer Graduation Reception takes place on FSU's main campus on Friday, August 3, 2018. Graduates and their guests will enjoy an the informal program followed by light refreshments. For additional information, contact Student and Alumni Engagement Coordinator, Meredith Millsap at mmillsap@fsu.edu.
Congratulations to all of the 2018 Summer Social Work Graduates!
Thursday, August 2, 2018 - 08:34 AM
Last updated:
Wed, 03/20/2019 - 10:24 AM