Introducing: the Florida Institute for Child Welfare
---
Introducing: the Florida Institute for Child Welfare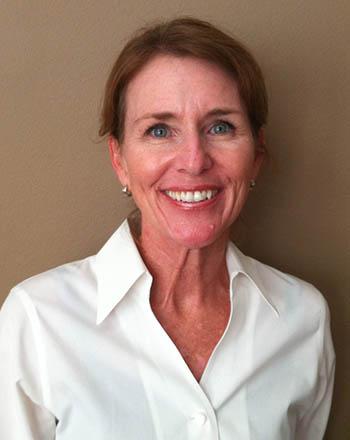 In June 2014, Governor Rick Scott signed Senate Bill 1666 that aims to strengthen laws and improve resources to protect children from abuse or neglect.  An important component of this legislation created the Florida Institute for Child Welfare at the FSU College of Social Work.
In creating the Institute, the College received $1 million to conduct research, policy analysis, and program evaluation of child protection and child welfare services.  Dr. Patty Babcock, LCSW, has been selected as interim director to begin development of the Institute.  Dr. Babcock has a wealth of experience in child welfare and is an alumna of the College of Social Work's MSW and doctoral programs.
The institute and its director will also work with a multitude of state-wide partners to pursue its mission to protect Florida's children. Several of these key partners include the Florida Department of Children and Families, social work programs in Florida's colleges and universities, the Florida Department of Juvenile Justice, the criminal justice system, the Florida Coalition Against Domestic Violence and other community-based organizations.
More information about the resources and opportunities through the Florida Institute for Child Welfare will be available in the near future.
Tuesday, December 27, 2016 - 08:43 PM
Last updated:
Fri, 12/01/2023 - 03:21 PM