Social Work Interns Assist with Brevard United Way COVID-19 Response
---
Social Work Interns Assist with Brevard United Way COVID-19 Response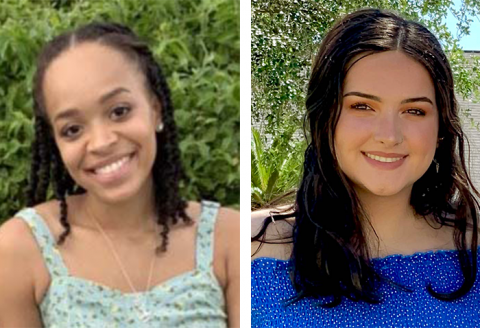 When Alexis Smith and Julia Kendall heard about an opportunity for a supported summer internship in their home county of Brevard, they both jumped at the chance. "I was so excited to be able to serve my home county during this difficult time in any way that I could, as well as gain experience in this wonderful field," said Julia, a double major in social work and psychology. Both students were provided a stipend to work 20 hours per week with the United Way of Brevard.
The internship was made possible by the generous support of fellow-Brevard County resident and long-time supporters of the FSU College of Social Work, Guy and Delores Spearman. "We are grateful to Guy and Delores Spearman for giving our students this opportunity to 'give back' to their hometown during this national emergency," said Jim Clark, dean of the College of Social Work. "They have been able to reach out to United Way clients with compassion during a very difficult time.  Our college has a close connection with Brevard County that grows more meaningful each year, thanks to Guy and Delores."
The field placement with United Way of Brevard has interns concentrating on the most immediate needs of the community, COVID-19 pandemic response. "I was drawn to this internship because it focused on helping residents of my hometown region," explained Alexis. "I was also drawn to the COVID-19 impact because this is an important moment in history for our country, and I wanted to help."
Alexis and Julia spend a majority of their time supporting the COVID-19 Response Team through case management, responding to client requests for rent and utility assistance and helping them navigation the application process. What poses a unique challenge, and opportunity for them is providing these services remotely.
Although both interns missed close contact with clients, they both recognize how important it is to provide these services even if they are provided remotely. Alexis observed that, "even though it can be frustrating not have face-to-face time with clients, it is important to see the bigger picture and knowing that what you are doing makes a difference."
Despite the adjustments to working digitally Julia noted, they both feel connected with their supervisor and their team through weekly meetings where they can discuss their projects, challenges and planning when moving forward. "Working remotely may not be the easiest," Julia added, "but teaches you a lot about time management and how to work remotely and how to work independently while knowing when to seek help from team members and supervisors."
Alexis also recommends creating a clean, quiet workspace, a comfortable chair and keeping a planner to help with organization and concentration. (Consider rewording). "Doing an internship online is a lot like being in an office setting except the dress code is more casual," she joked.
Each of them will work with United Way Brevard from May through July of 2020, providing necessary support for the COVID-19 Response Team with multiple other projects. Alexis graduates Summer 2020 and hopes to continue on to earn her MSW degree and work in child welfare. Julia graduates in 2021 with aspirations toward earning her MSW, licensure and opening her own practice.
Guy and Dolores Spearman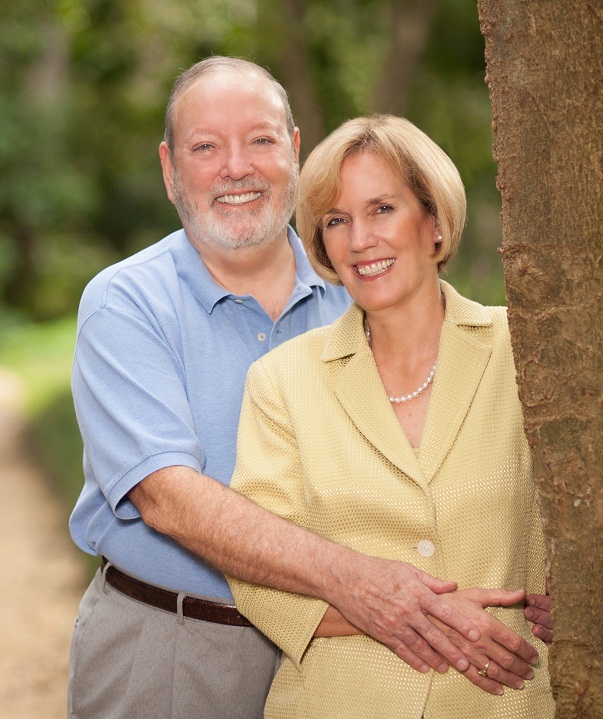 Tuesday, July 7, 2020 - 12:55 PM
Last updated:
Mon, 08/03/2020 - 05:11 PM