Gerri Goldman
Assistant Teaching Professor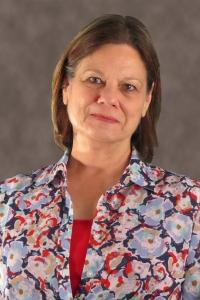 Contact Information
Office Location
Panama City
Education
PhD, 2007, Florida State University; Social Work
PhD, 2004, Florida State University; Educational Psychology and Learning Systems
MSW, 1973, Boston University; Social Work
BA, 1971, Tulane University; Sociology
Selected Peer Review Articles and Publications
Goldman, G. D. & Ryan, S. D. (2011). Direct and modifying influences of selected risk factors on children's pre-adoption functioning and post-adoption adjustment. Children and Youth Services Review, 33, 291-300.
Goldman, G. D. (2009). Initial validation of a brief readiness for change scale for use with addiction program staff practitioners. Journal of Social Work Practice in the Addictions, 9, 184-203.
Selected Grants
Goldman, G. (PI) NASW Colleague Assistance Programs and Secondary Trauma. Southeast Missouri State University Grants and Research Funding Committee grant. ($3,800). 2013-2014.