Gerri Goldman
Assistant Teaching Professor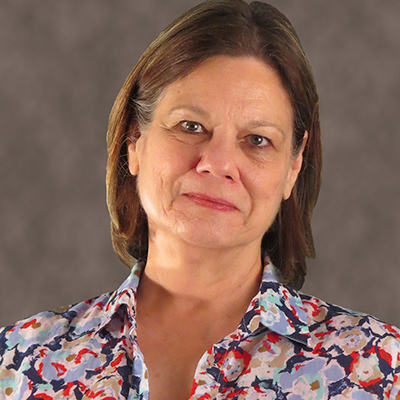 Contact Information
Office Location
Panama City
Gerri Goldman is an assistant teaching professor with the College of Social Work located at the FSU Panama City campus. She is a licensed clinical social worker, a qualified supervisor for clinical social workers and mental health counselors and is a Florida Board certified addiction professional. Her research areas of expertise include substance use, trauma, and experiential learning. She also teaches courses on child welfare, family social work, homelessness and women's issues.
AREAS OF FOCUS
Child Welfare
Family Social Work
Homelessness
Resilience
Substance Use & Abuse
Women's Issues 
EDUCATION
PhD, 2007, Florida State University; Social Work
PhD, 2004, Florida State University; Educational Psychology and Learning Systems
MSW, 1973, Boston University; Social Work
BA, 1971, Tulane University; Sociology
SELECTED PEER REVIEW ARTICLES AND PUBLICATIONS
Goldman, G. D. & Ryan, S. D. (2011). Direct and modifying influences of selected risk factors on children's pre-adoption functioning and post-adoption adjustment. Children and Youth Services Review, 33, 291-300.
Goldman, G. D. (2009). Initial validation of a brief readiness for change scale for use with addiction program staff practitioners. Journal of Social Work Practice in the Addictions, 9, 184-203.
SELECTED GRANTS
Goldman, G. (PI) NASW Colleague Assistance Programs and Secondary Trauma. Southeast Missouri State University Grants and Research Funding Committee grant. ($3,800). 2013-2014.